Nothing Fm Monthly Live Show
Starting on the 6th of January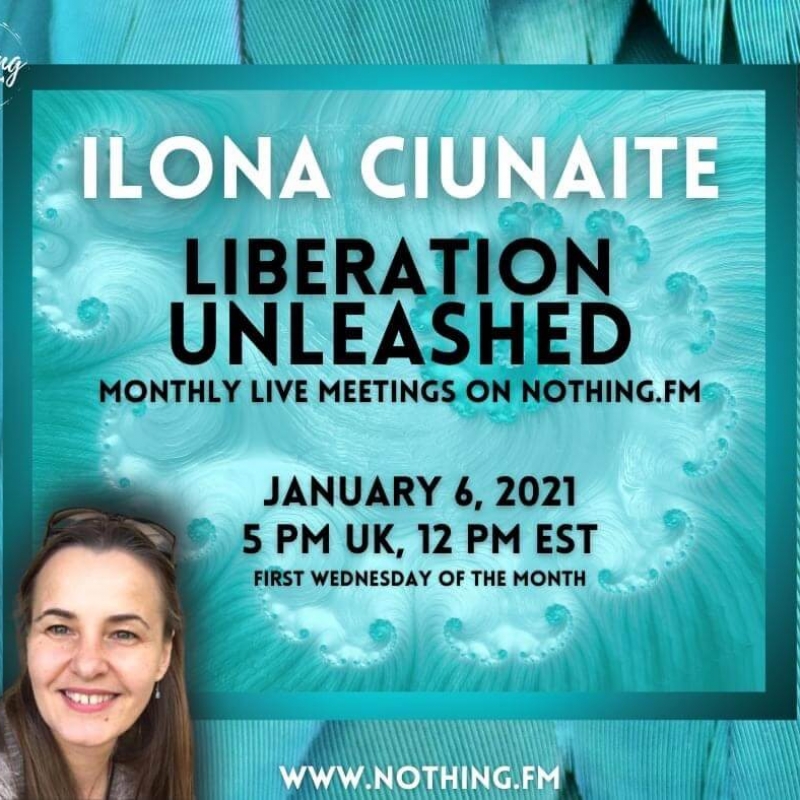 Past Events:
Nothing Conference
online nonduality event
September 19-20, 2020
Livestream featuring over a dozen nonduality speakers and authors.
Register: https://bit.ly/nothcon-s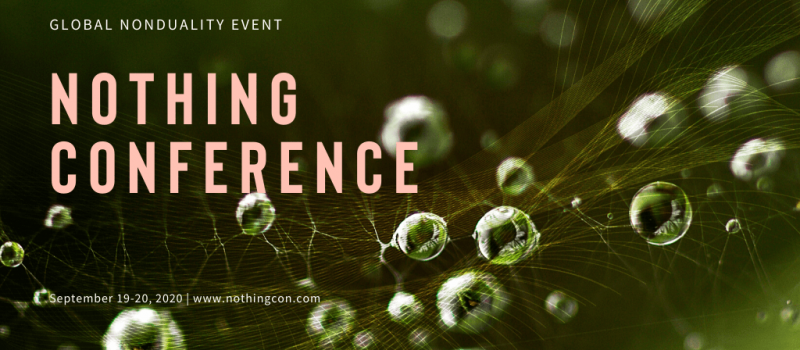 Liberation Unleashed Meeting on Zoom
26th of June — Part 1
Duration: 2,5  hours; 6:30 p.m.- 9 p.m.; EEST (Vilnius time)
27th of June — Part 2
Duration: 2,5  hours 10 a.m.- 12:30  p.m.; EEST
Check your local time.
What does it mean "there is no separate self?"
And how to see that in experience?
No self means that there is no doer as a separate entity with independent free will that is separate from the whole happening.
Often a seeker associates seeing that there is no doer with a happy state.
Everything is a happening. It's all happening, including fear, including resistance, including fighting resistance, including everything. Seeing this has nothing to do with a pleasant state. No self is not an exit from life happening the way it does. 'No self' means that life is happening by itself. It's very simple.
There is seeing this happening. And there is meeting this. Meeting this that already is — as it is. This is where the fight happens, the resistance, expectations, judgments. It appears as if there is a relationship with what is happening and that relationship comes from me. As if life is happening to me. As if I am apart from the happening.
But life is happening. Not to me, but as experiences. And that includes all experiences.
Freedom is not from unwanted experiences. Freedom is from making and believing that experiences are unwanted.
Realizing no self- it's simply seeing that what already is, is here without you doing anything, there is no one here to do life.
What does this mean in a practical sense? How to live life from this realization?
This is a whole different question. And it involves being aware of what is presently here.
During this two day event, we will look at both aspects, realizing
non-separateness and meeting what is. We will explore what this is
and how this is.
Everyone is welcome!
The event is on Zoom, which works both on a computer and a smartphone. for best experience have phones with a microphone and have some space for yourself without disturbances.
To participate in the meetings, send your names and request to:
e-mail: luchana@adhoc.bg
You will receive an e-mail confirming your participation.
Donation – an amount based on your estimation, willingness, and ability you can donate by PayPal here.
Past Events
I have held over 40 meetings in the United Kingdom between 2012 and 2017. Every meeting was unique, with different questions asked, and different people coming. All meetings are recorded. Have a  listen to podcasts of the Liberation Unleashed website. The meetings were four hours long including an hour break for tea.
I have also had many Deep Looking events online, which were not recorded and kept private. You can check if there is a group meeting coming up on Facebook or Meeting Truth website.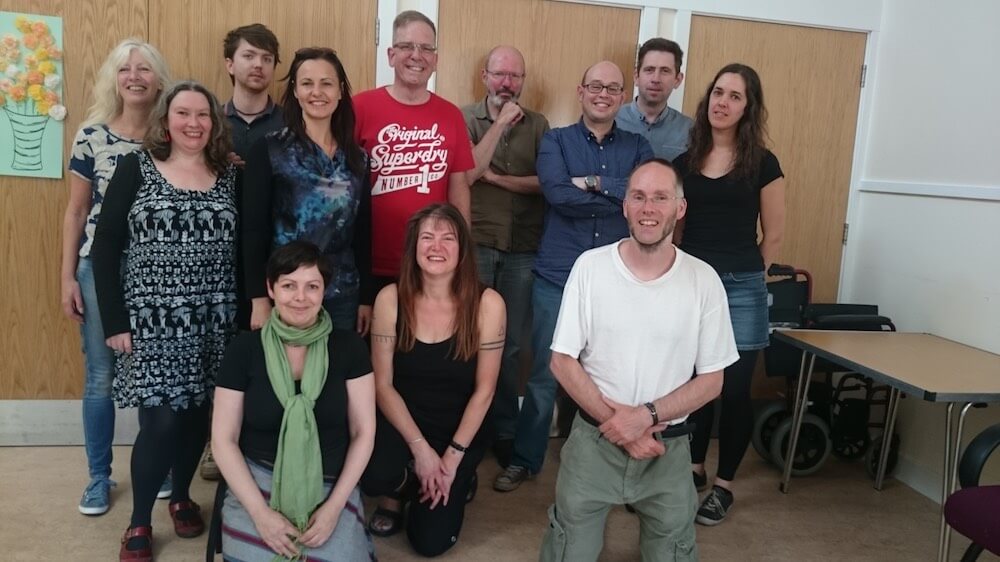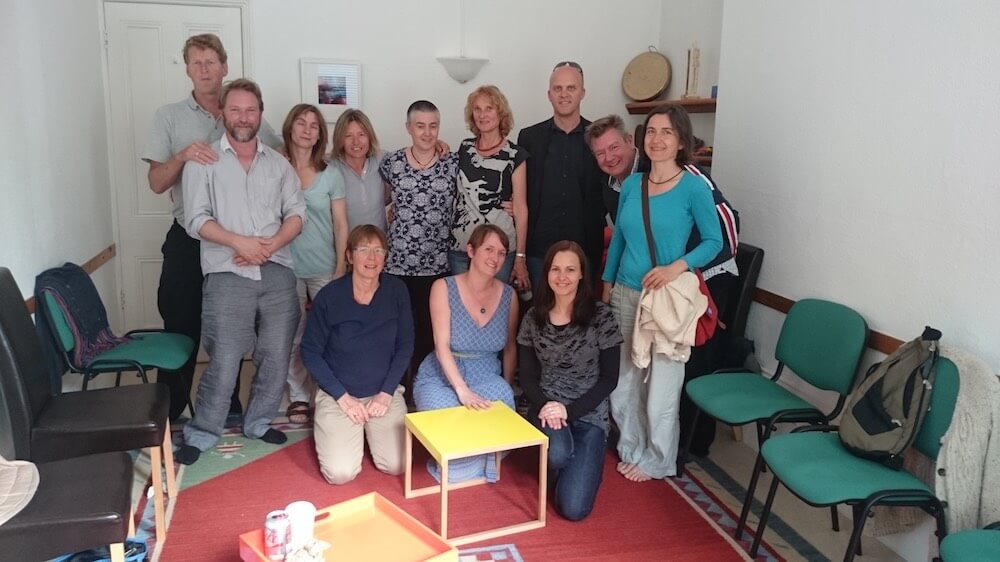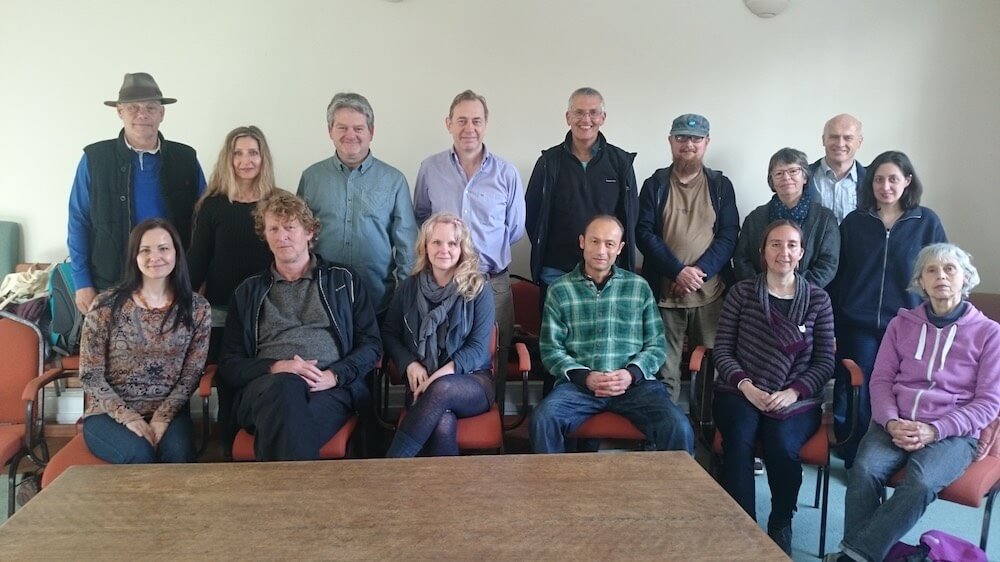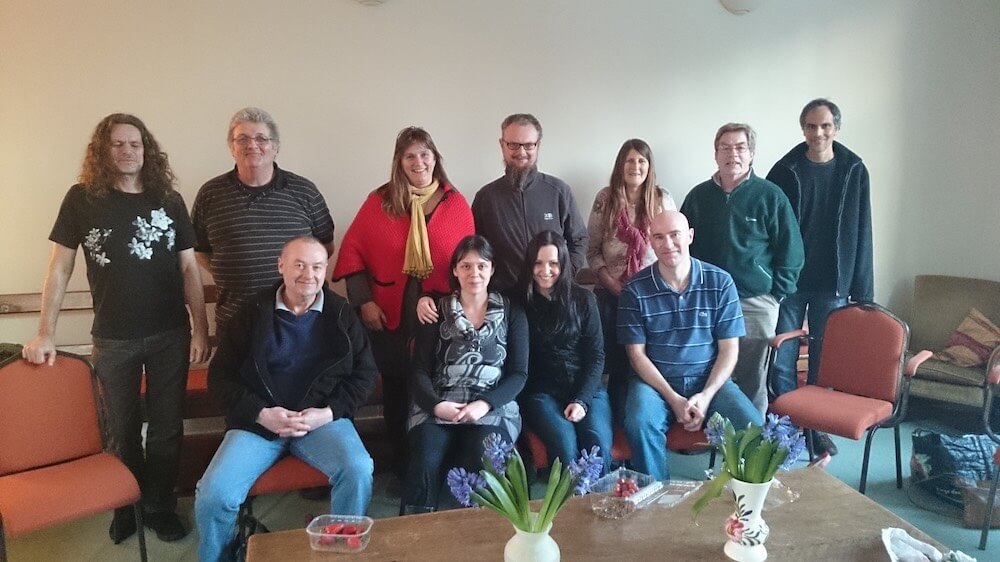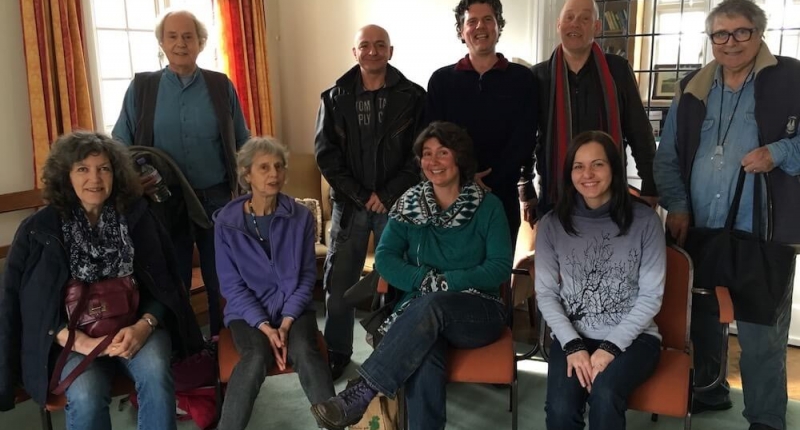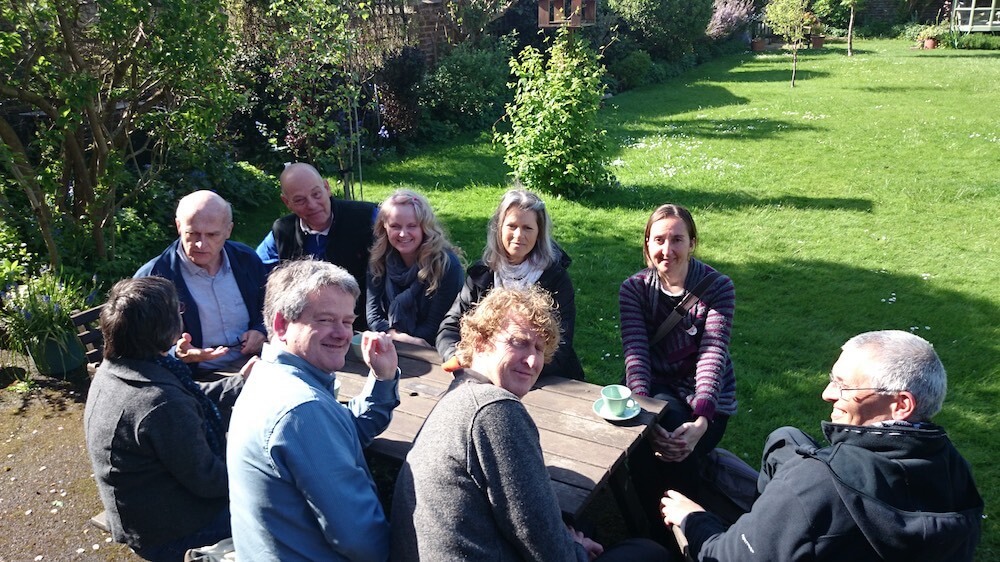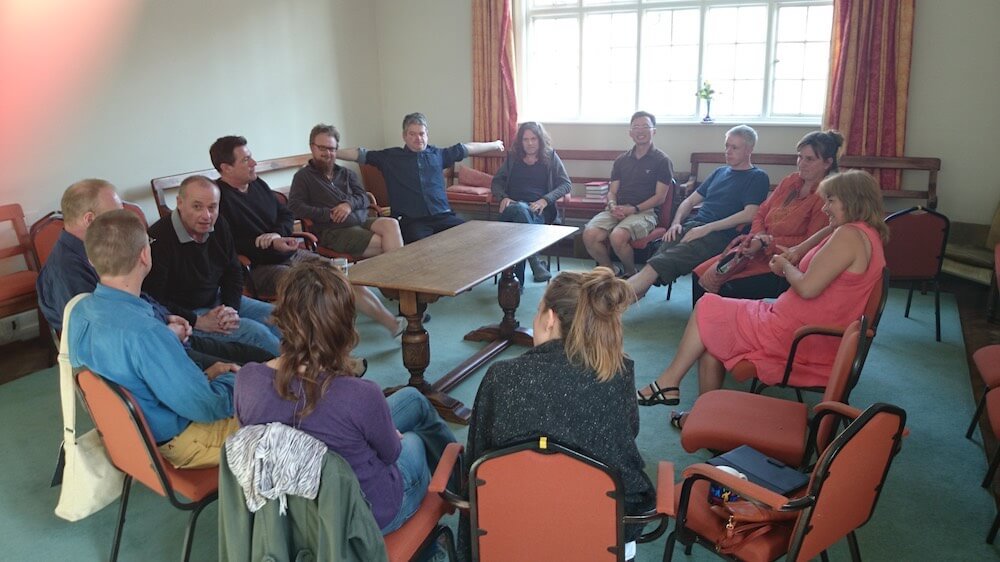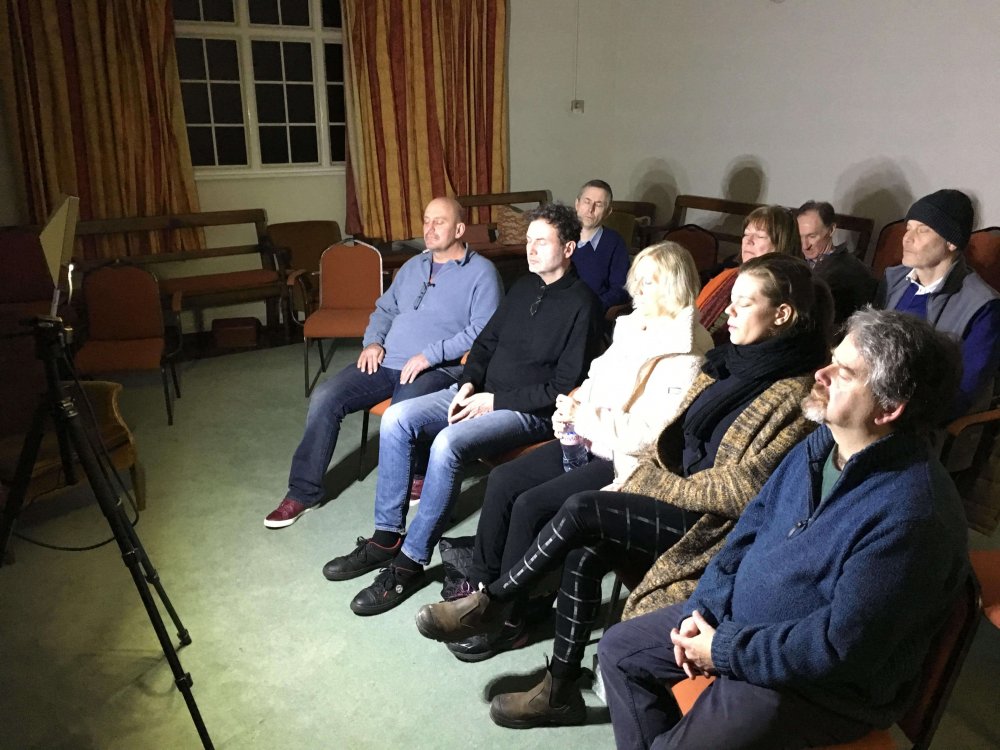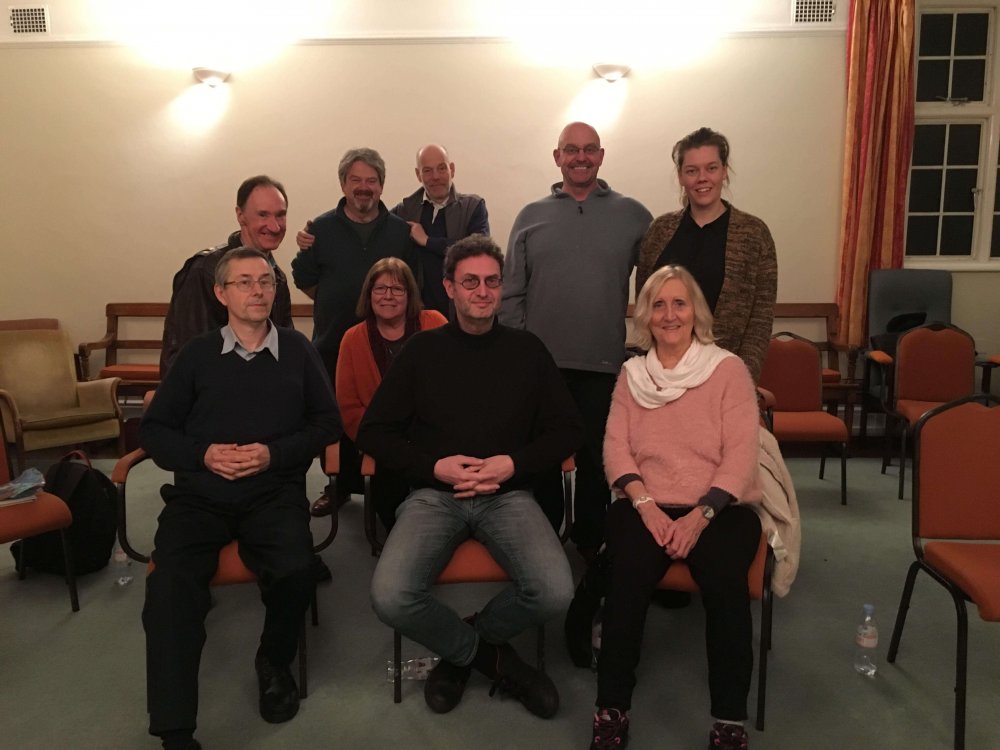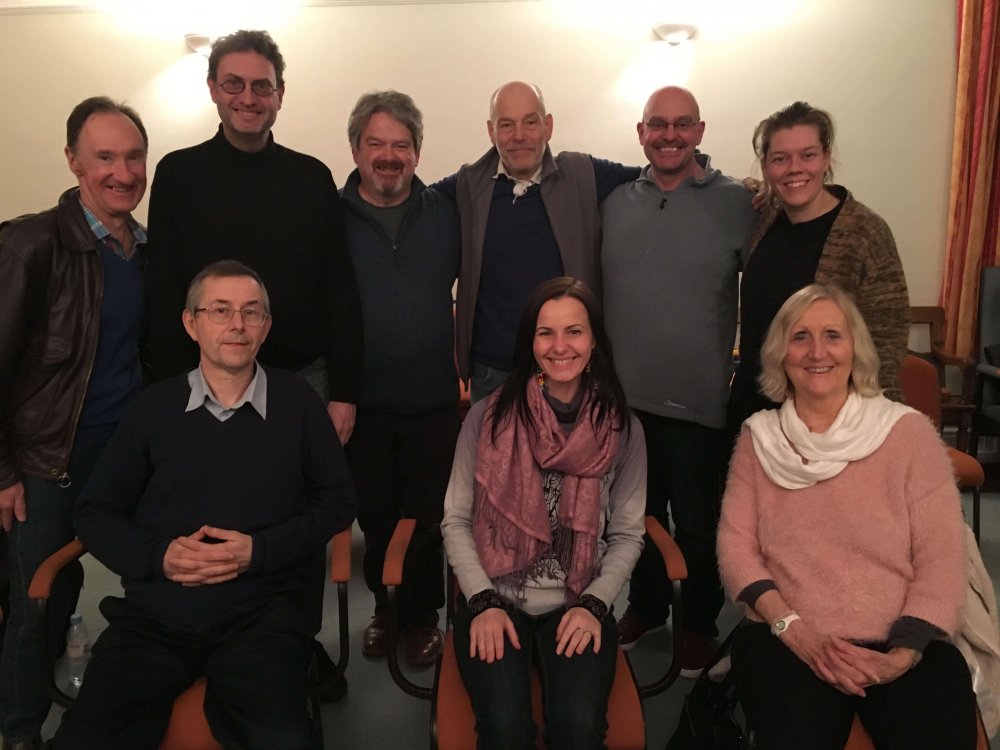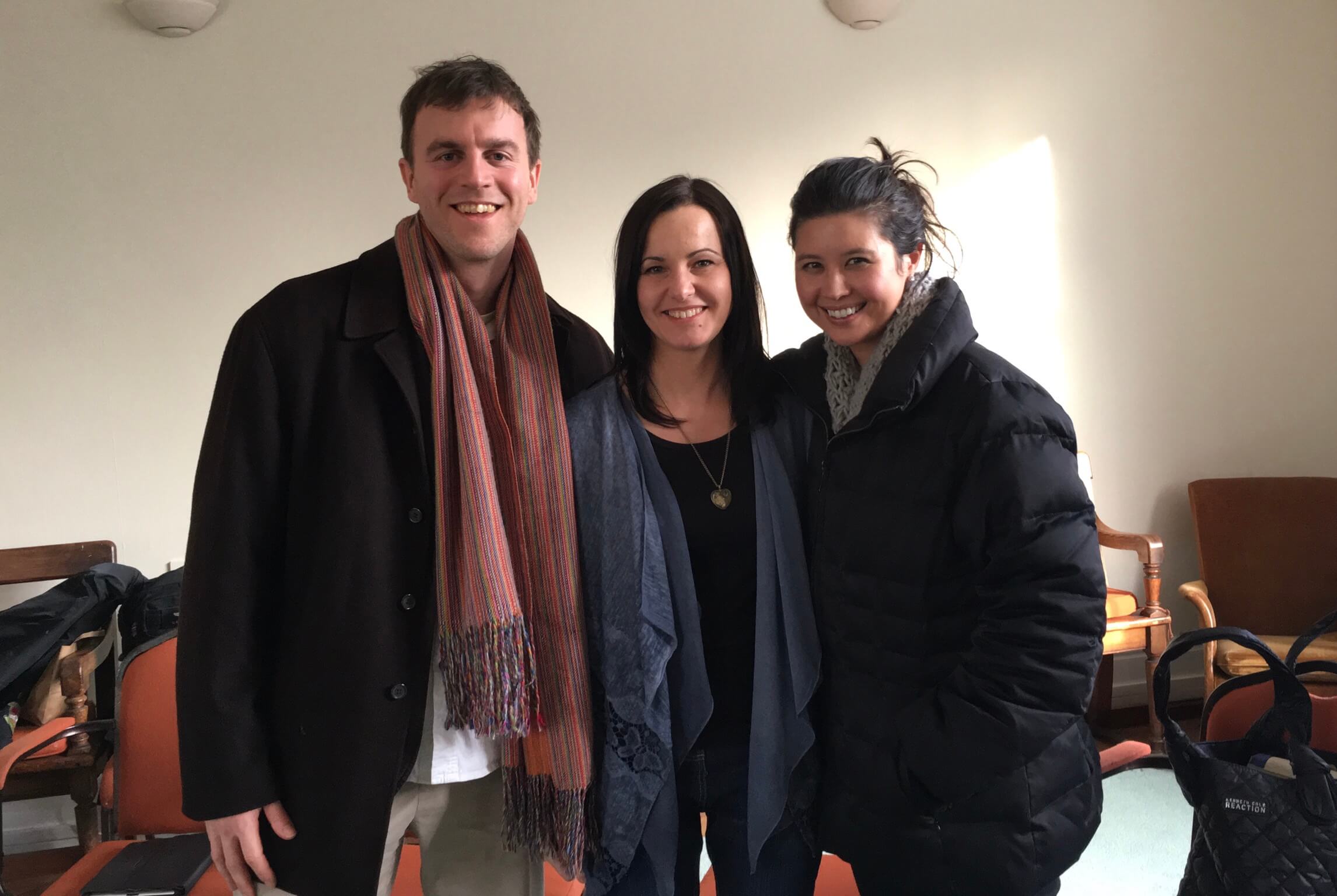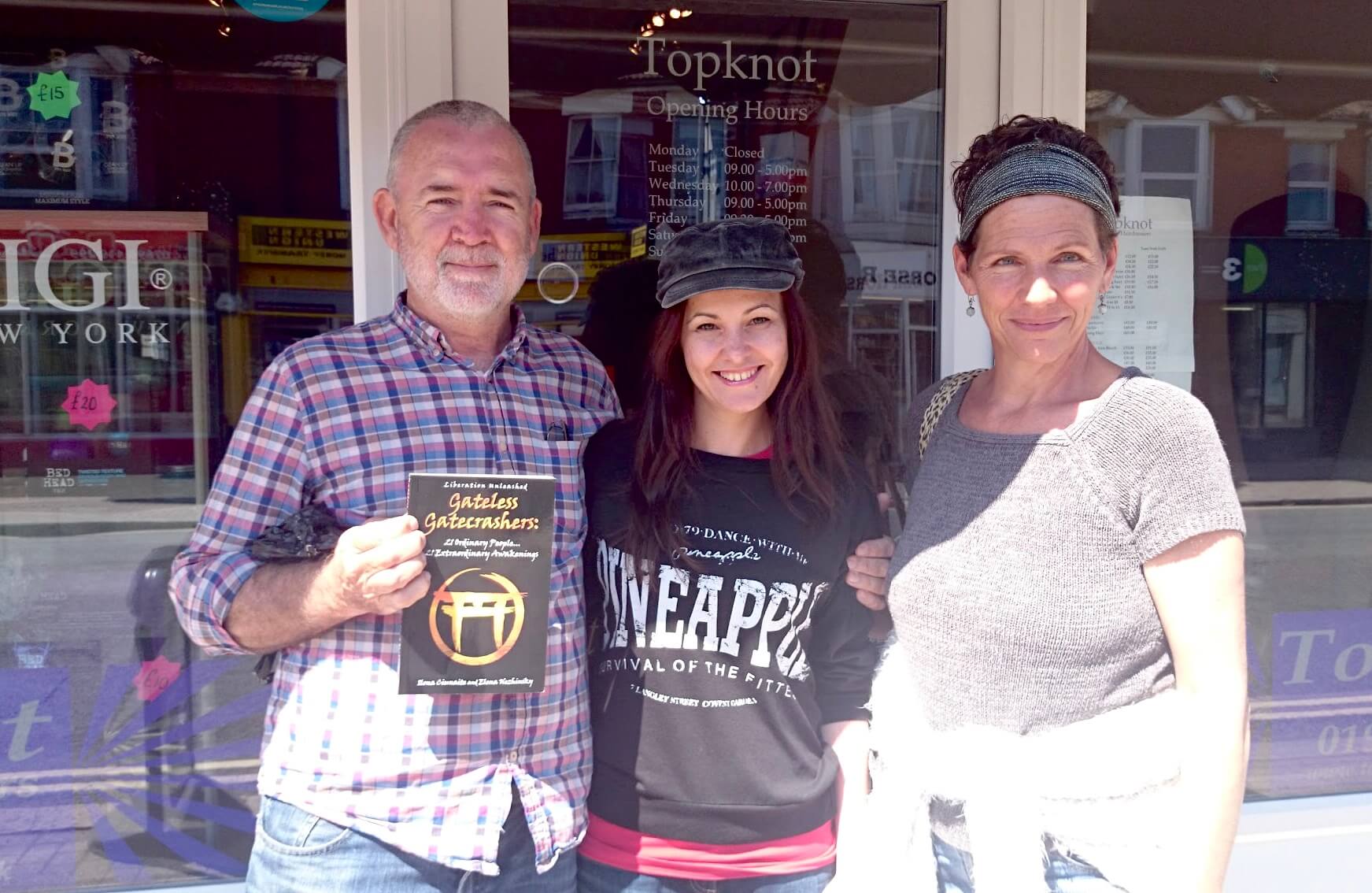 Find your natural state of being and live at peace with what is.