Information About Events
Live Events
I will be coming to Sofia, Bulgaria  on 2-4 of April to do three events.
2nd of April – 6:30: 8:30 pm
3rd of April – 6:30: 8:30 pm
4th of April – 10.00 am : 17:30 pm
Participation fee: Donation
Registration
Due to the great interest in the events with Ilona joining the FB event here does not guarantee you participation. If you really want to be a part of this deep transformation you need to send your names via e-mail to: luchana@adhoc.bg
To participate in the all-day event, please answer also the following questions: What are you looking for? What still feels incomplete?
All meetings with Ilona will be held in English with a translation into Bulgarian.
More information on this Facebook page
Next Deep Looking Events online:
28th of March 2020, 19:00 Vilnius time on Zoom
Deep Looking is a method of focused self-inquiry that allows one to look at contractions, unconscious patterns, turbulence, and stuckness by asking simple and direct questions. Bringing awareness to tightness can easily transform it into lightness. I will guide and support you, so you can really see what is happening inside and allow whatever is ready to release pass through with ease. This work facilitates an energetic shift, the old energies are freed and peace and spaciousness are felt.
The Deep Looking process is about finding home, inside your own beingness, resting in that spaciousness and recognizing the profound feeling of a natural state.
In this call I will be working with everyone individually, gently guiding through so-called blockages. I will share the main principles of Deep Looking so that you can use this at home by yourself after the session.
Watch a video on YouTube: https://youtu.be/H7Uo4xPAimA
To register please send me an email and answer these questions:
What are you looking for? What still feels incomplete?
Once I received your registration and payment, I will send you the link to the call on Zoom. You can use a computer or phone for the meeting, both work fine. It is best to have phones with a microphone for a better sound experience. The exchange is £15 if you can not pay that, a link to PayPal is on the contact page.
Facebook event
This session is two hours long. All you need to prepare is to make sure you have the space for yourself without disturbances.
Past Events
I have held over 40 meetings in the United Kingdom between 2012 and 2017. Every meeting was unique, with different questions asked, and different people coming. All meetings are recorded. Have a  listen to podcasts of the Liberation Unleashed website. The meetings were four hours long including an hour break for tea.
I have also had many Deep Looking events online, which were not recorded and kept private. You can check if there is a group meeting coming up on Facebook or Meeting Truth website.
Some Photos from various events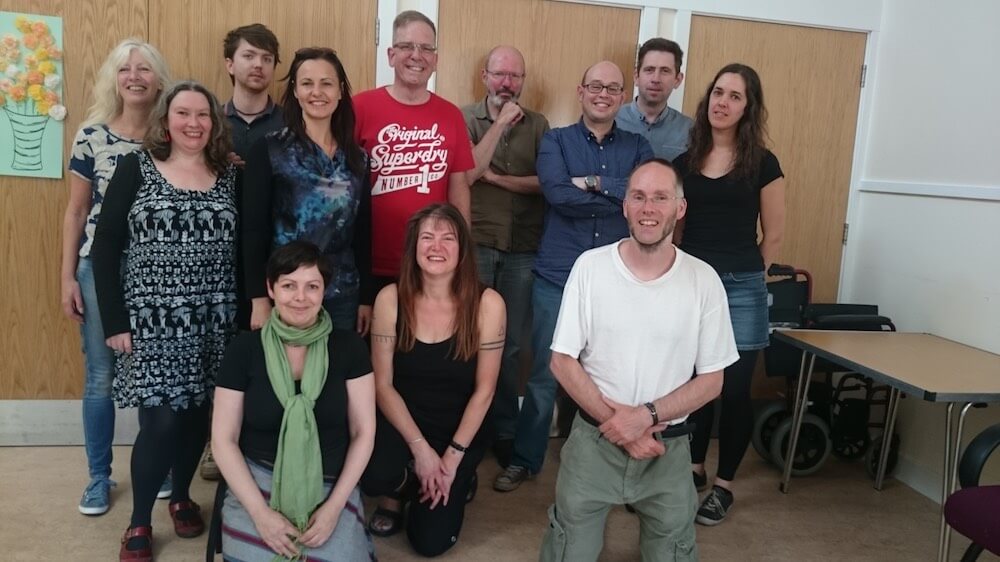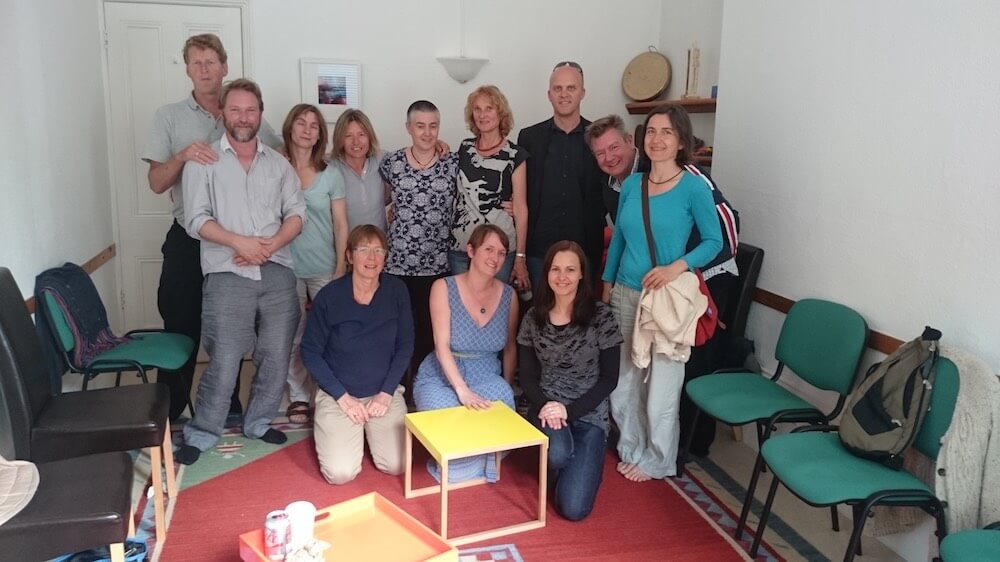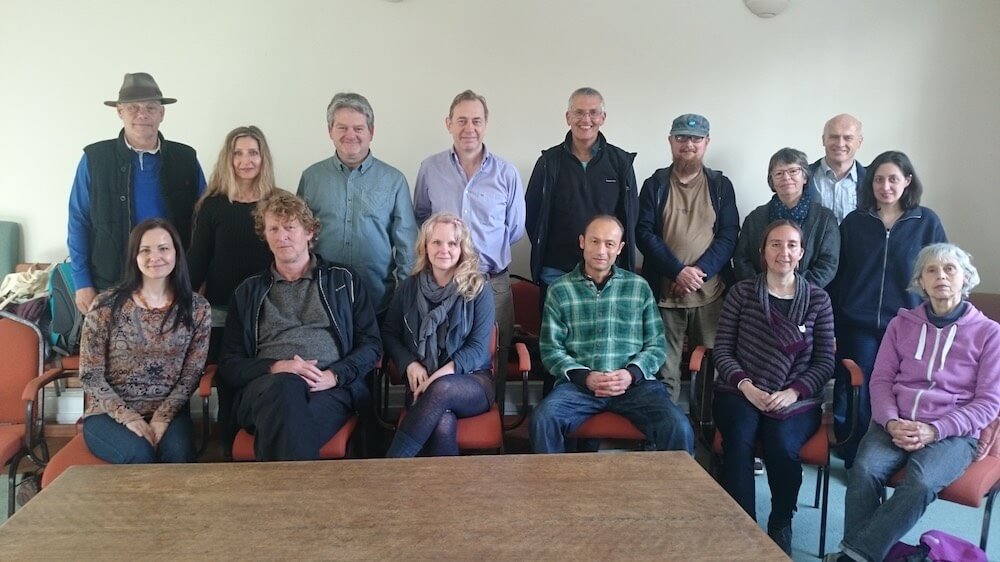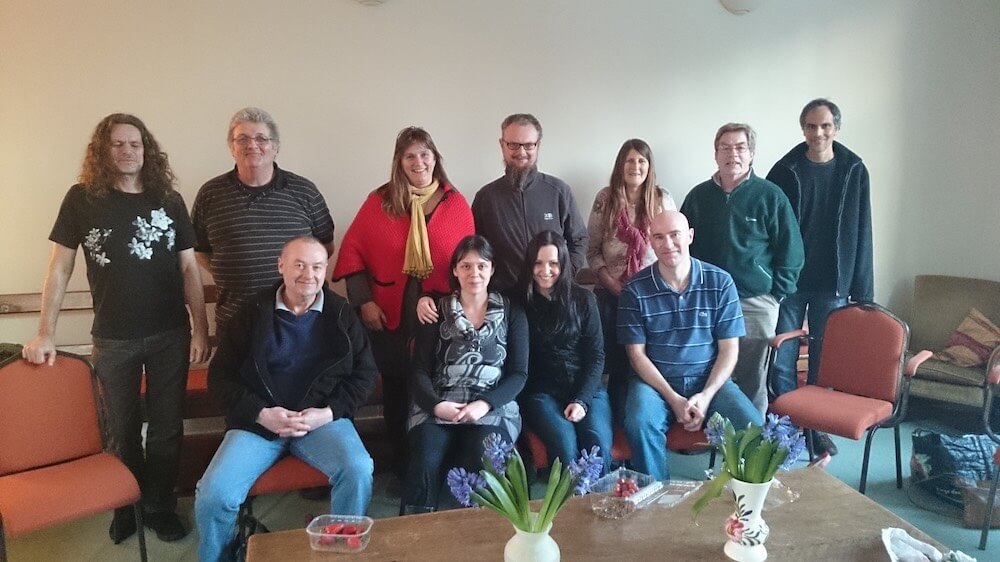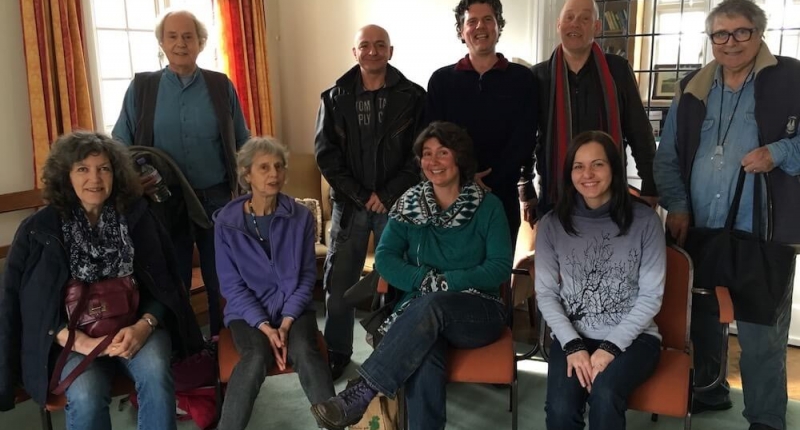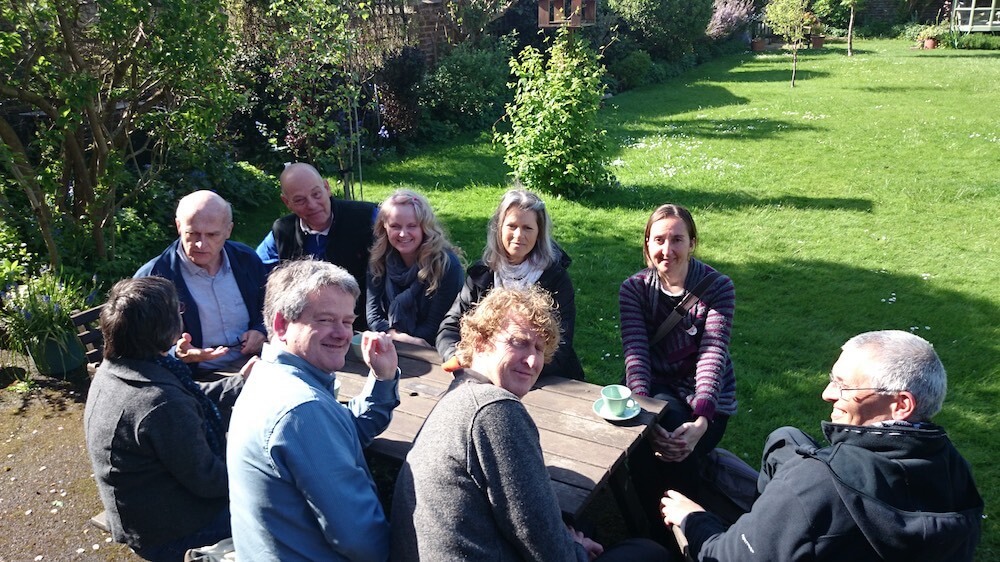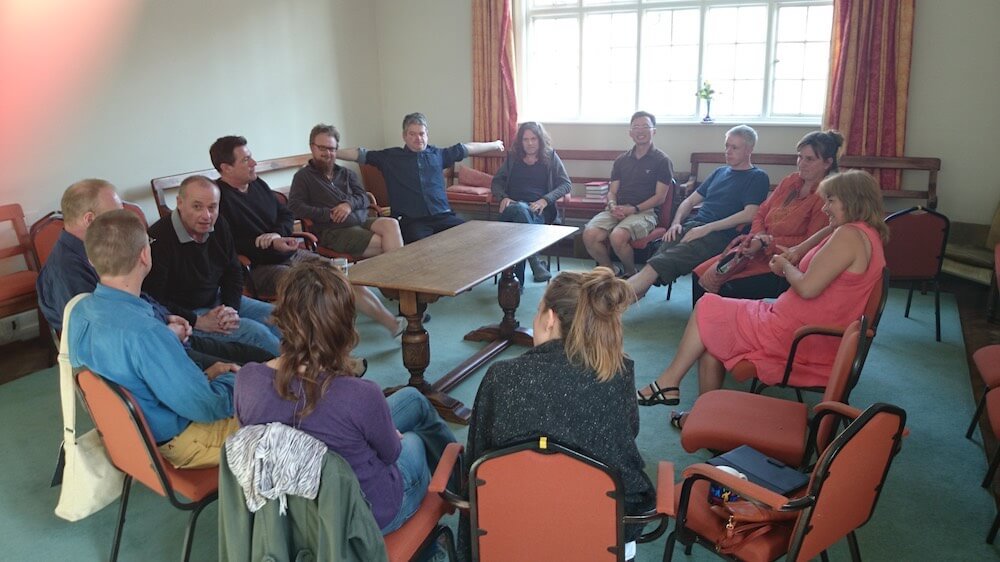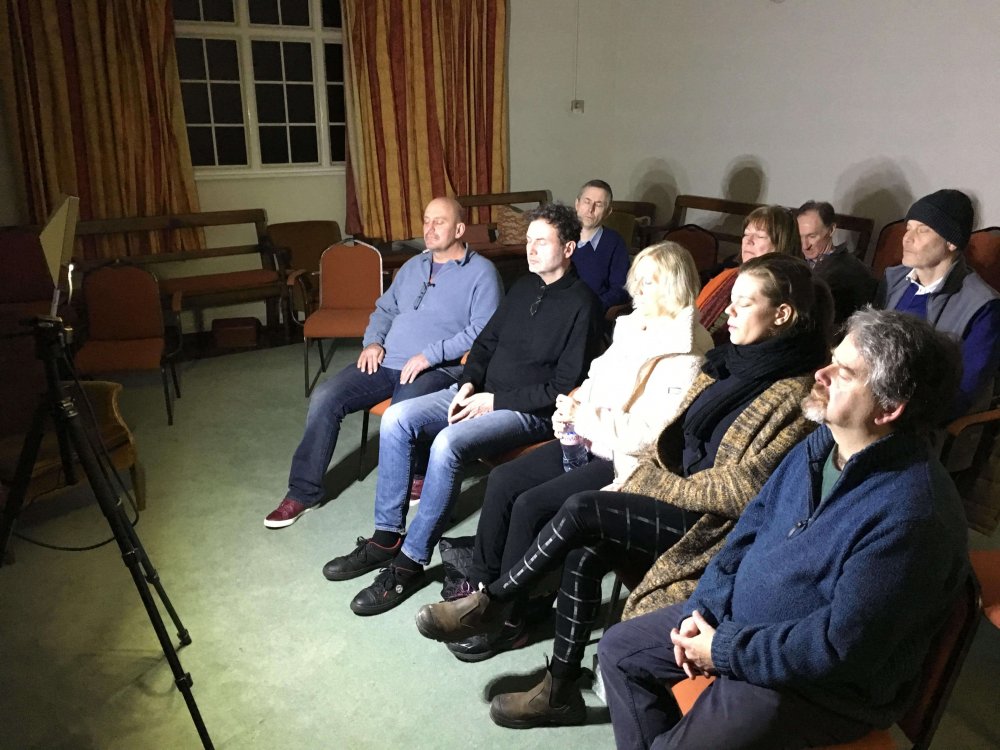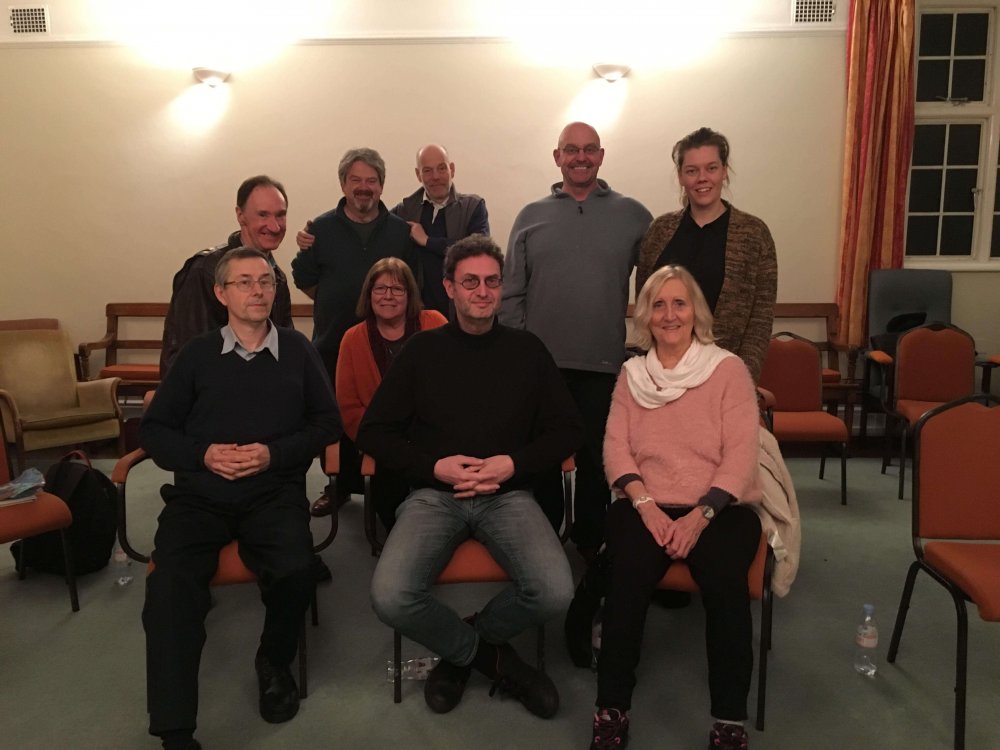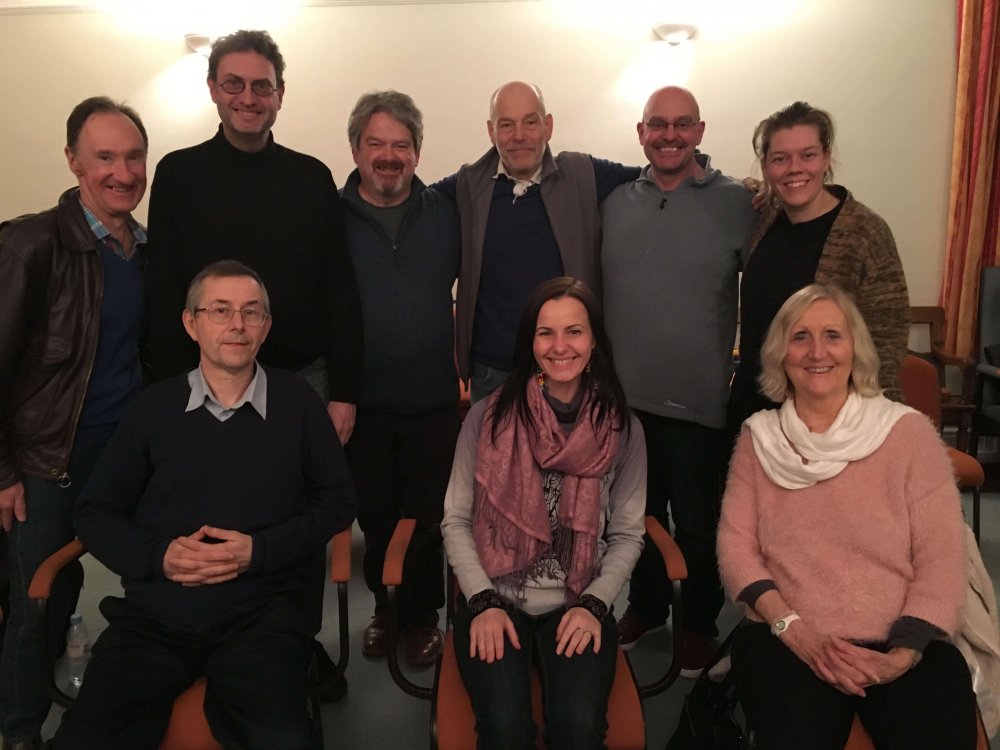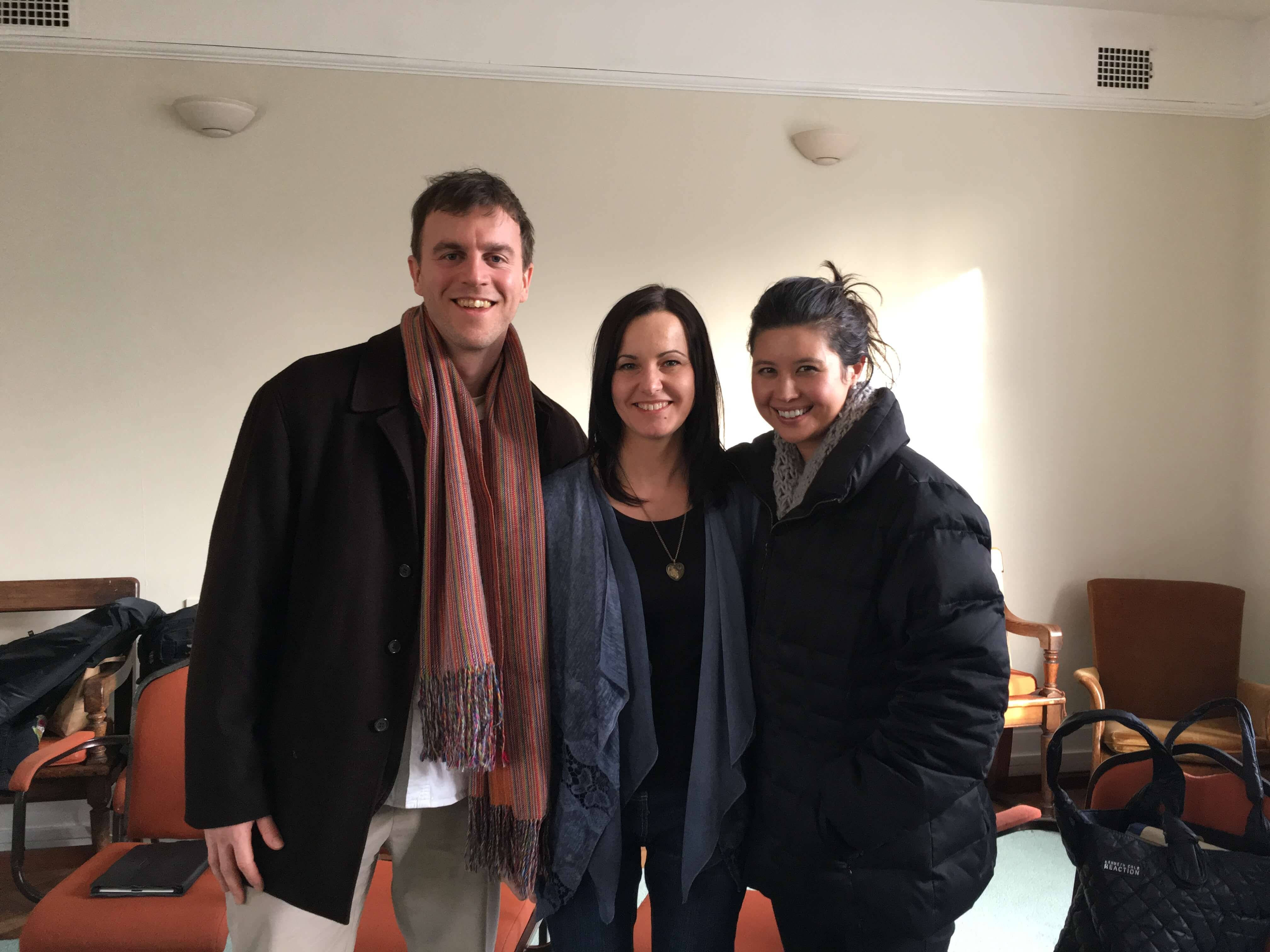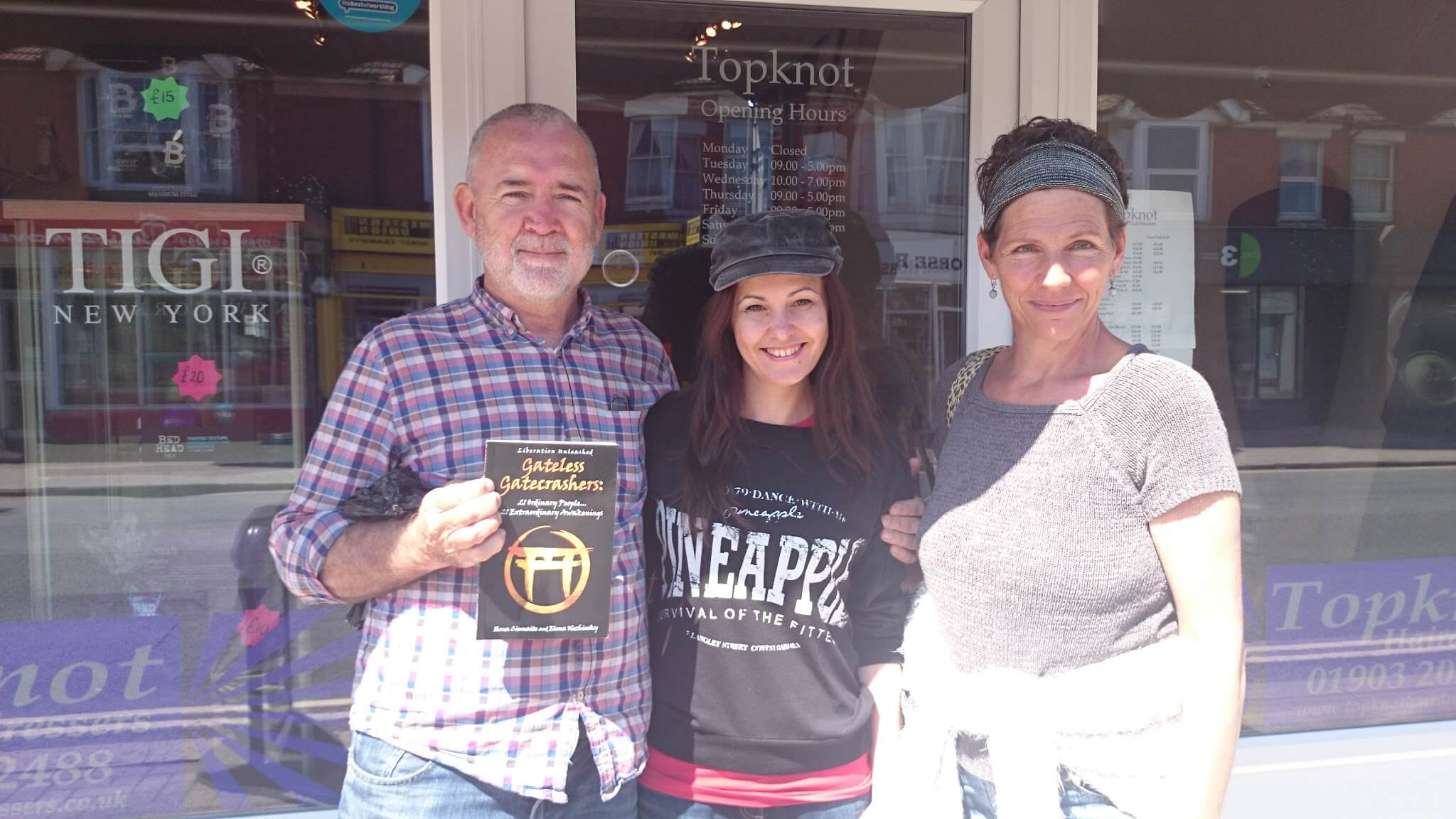 Discover how to unravel the false sense of a separate self
At the center of your existence