Nothing FM Monthly Live Show
Starting on the 6th of January every first Wednesday of a month meet me live through Nothing FM.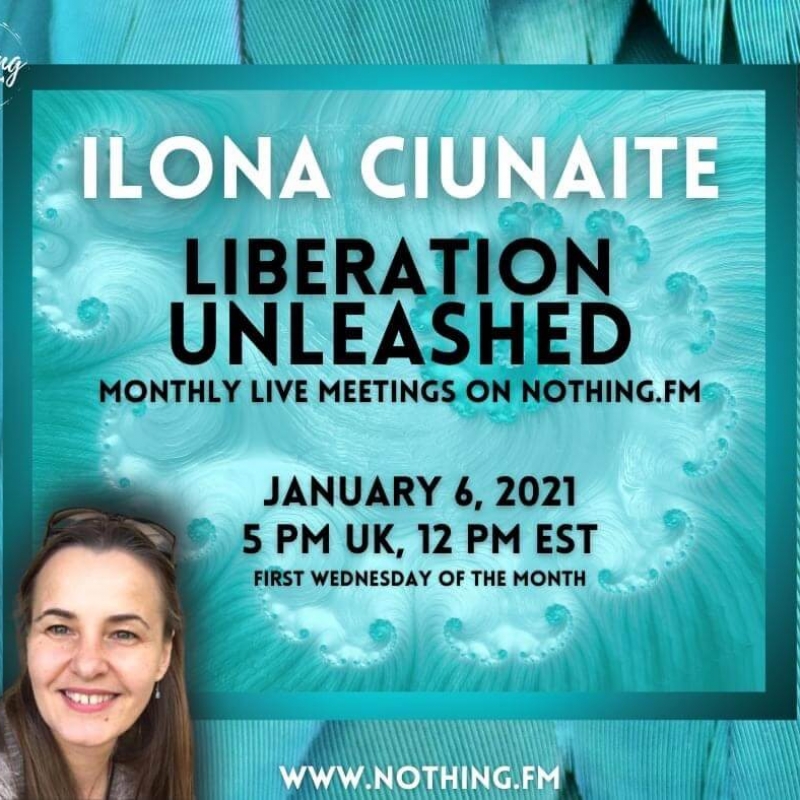 Deep Looking Group Meetings on Zoom
Dates:
11th of April,
9th of May,
6th of June,
11th of July,
8th of August,
5th of September.
Duration: 2 hours; 7:00 p.m.- 9 p.m.; EEST (Vilnius time)
Check your local time.
Everyone is welcome!
The event is on Zoom, which works both on a computer and a smartphone. For the best experience have phones with a microphone and have some space for yourself without disturbances.
To participate in the meetings, send a request to:
e-mail: admin@ilonaciunaite.com
You will receive an e-mail confirming your participation.
Donation – an amount based on your estimation, willingness, and ability you can donate by PayPal here.
Events in the Russian Language
Fridays at 18:00-20:00, Saturdays at 10:00-12:00 Vilnius time.
Dates:
16-17th of April,
14-15th of May,
11-12th of June,
16-17th of July,
13-14th of August,
10-11th of September.
Past Events
I have held over 40 meetings in the United Kingdom between 2012 and 2017. Every meeting was unique, with different questions asked, and different people coming. All meetings are recorded. Have a  listen to podcasts of the Liberation Unleashed website. The meetings were four hours long including an hour break for tea.
I have also had many Deep Looking events online, which were not recorded and kept private. You can check if there is a group meeting coming up on Facebook or Meeting Truth website.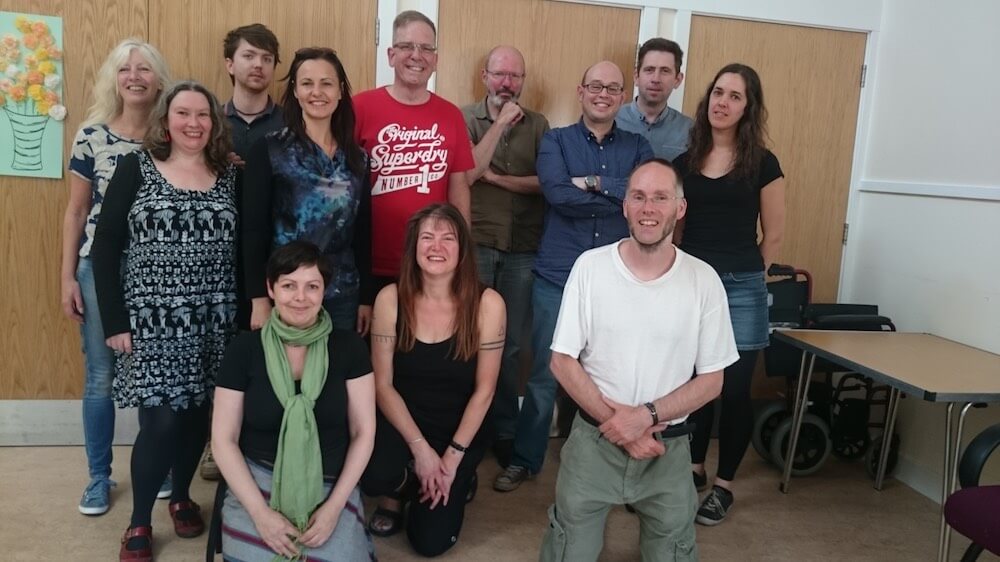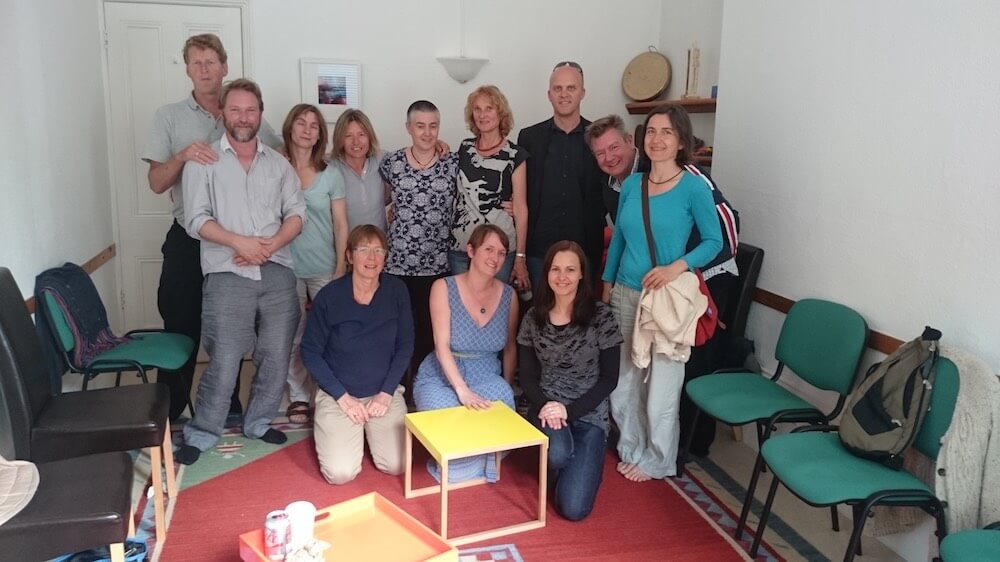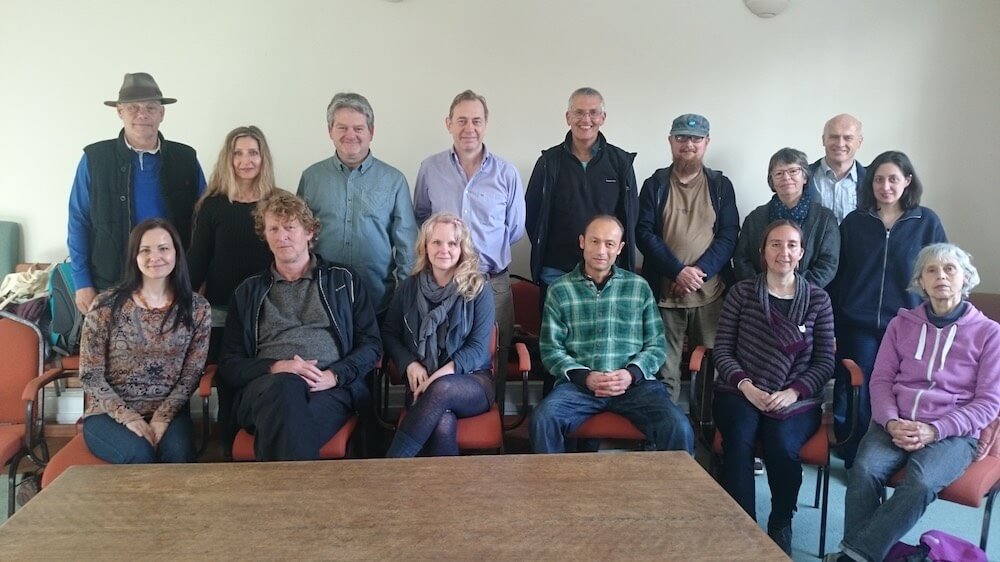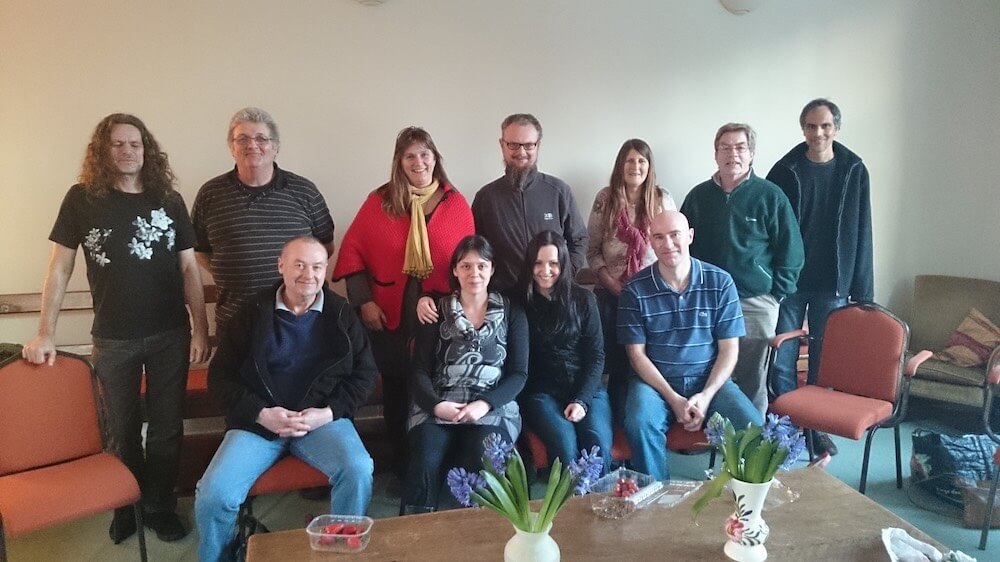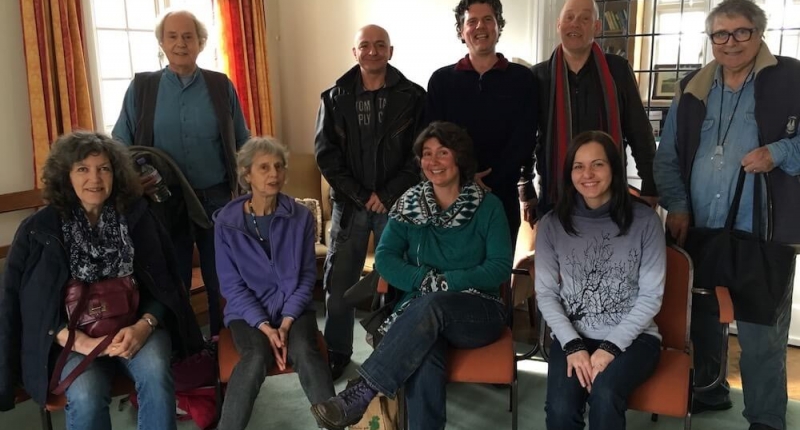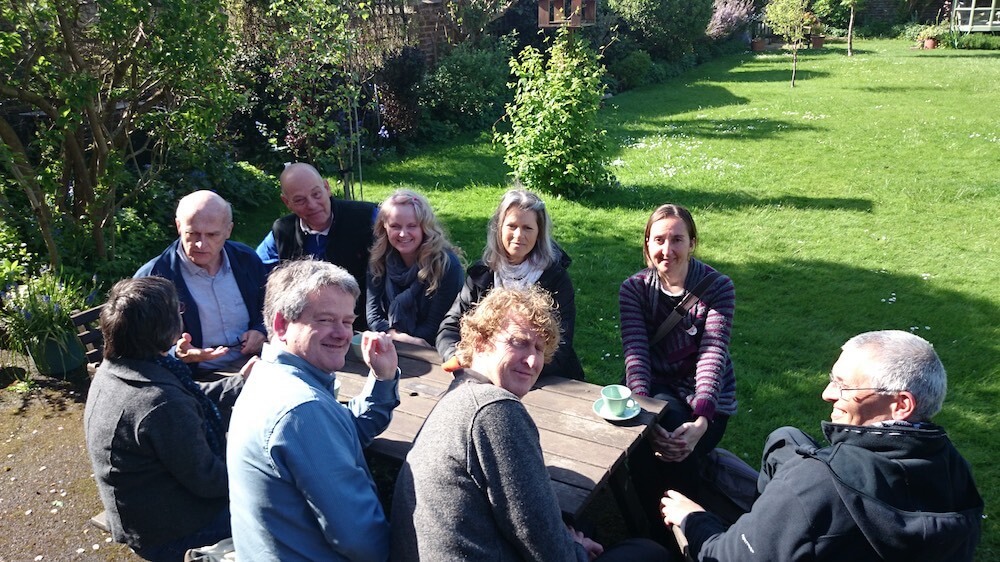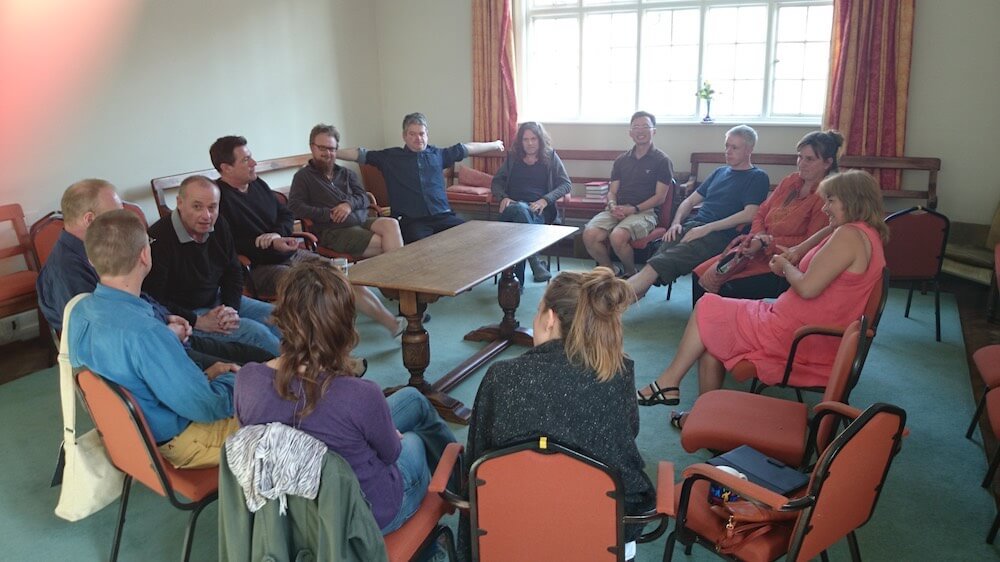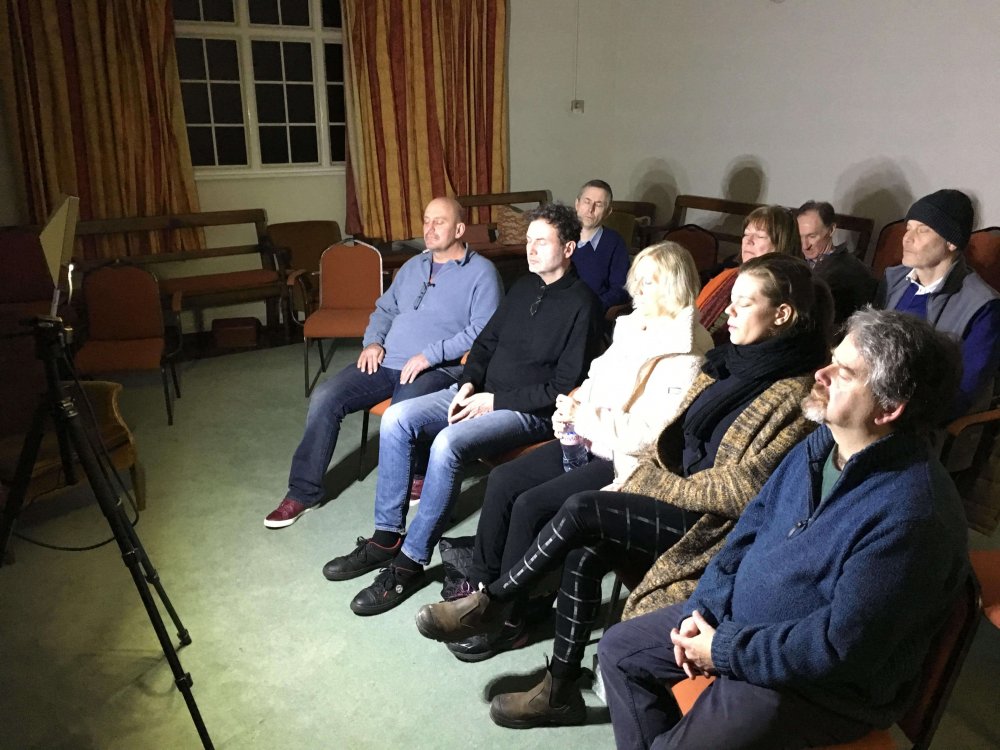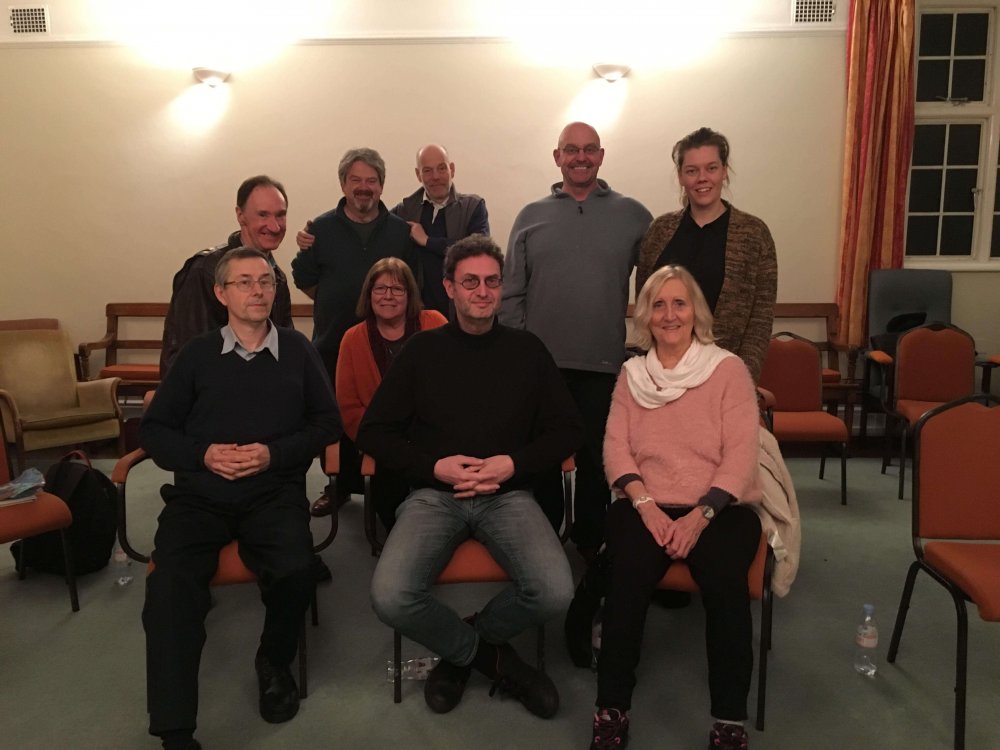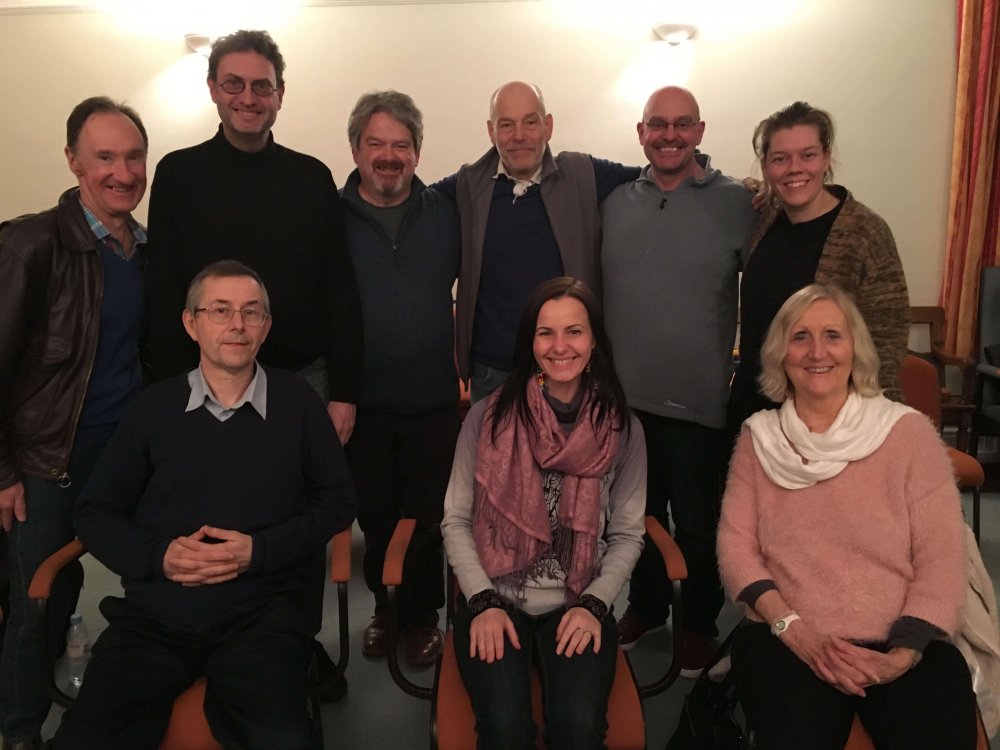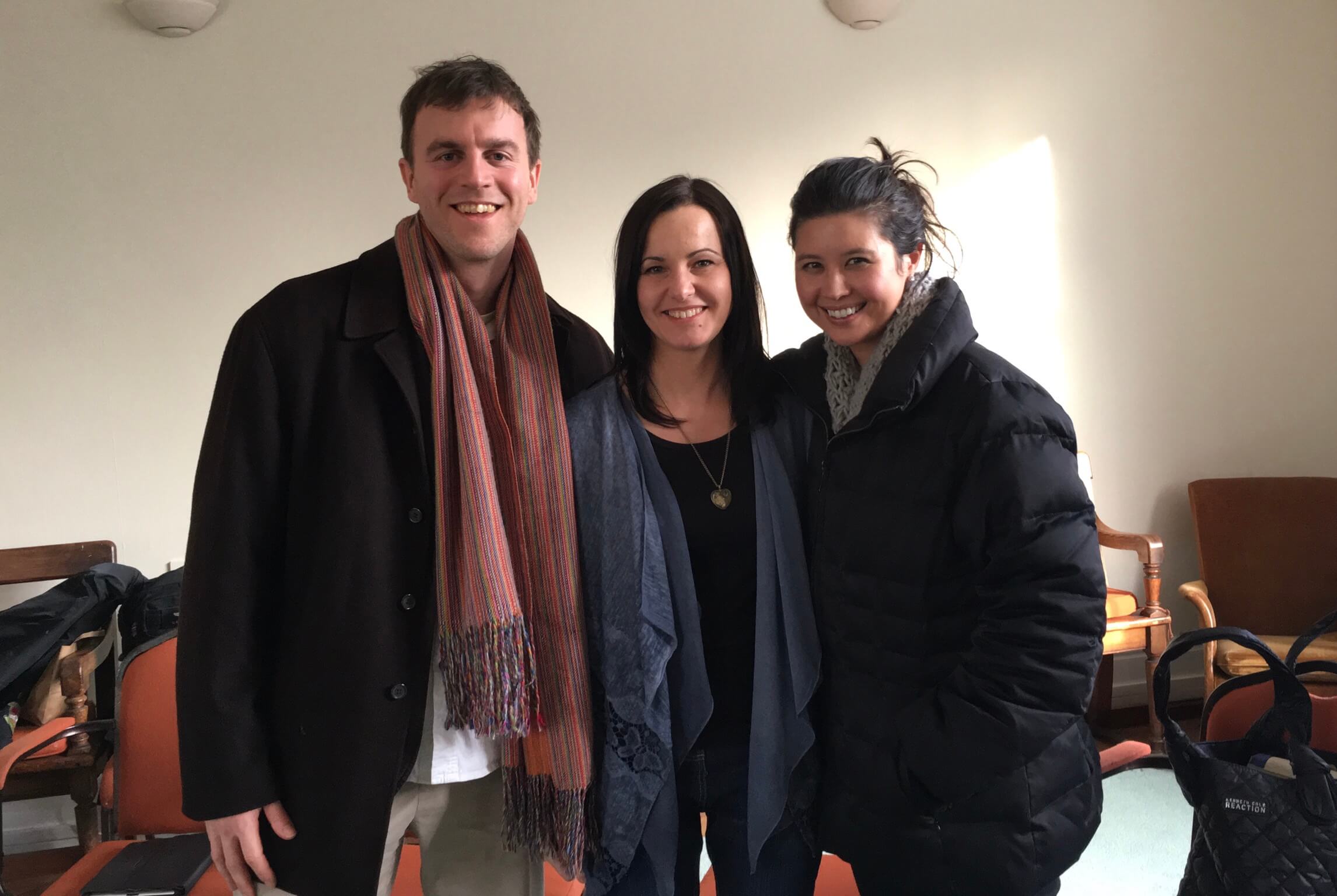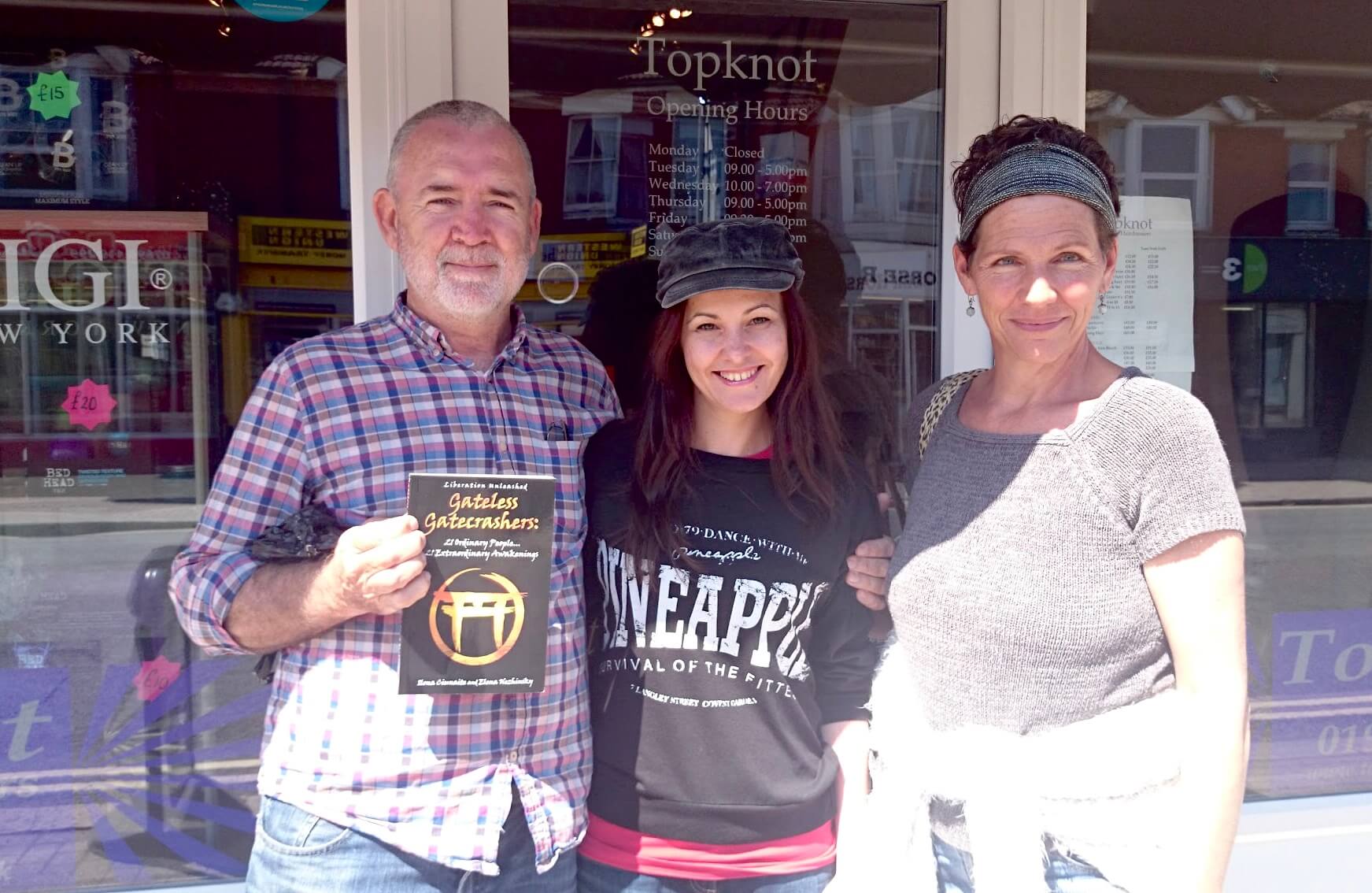 Find your natural state of being and live at peace with what is.