Practical Help To Open Your Heart and Live in Freedom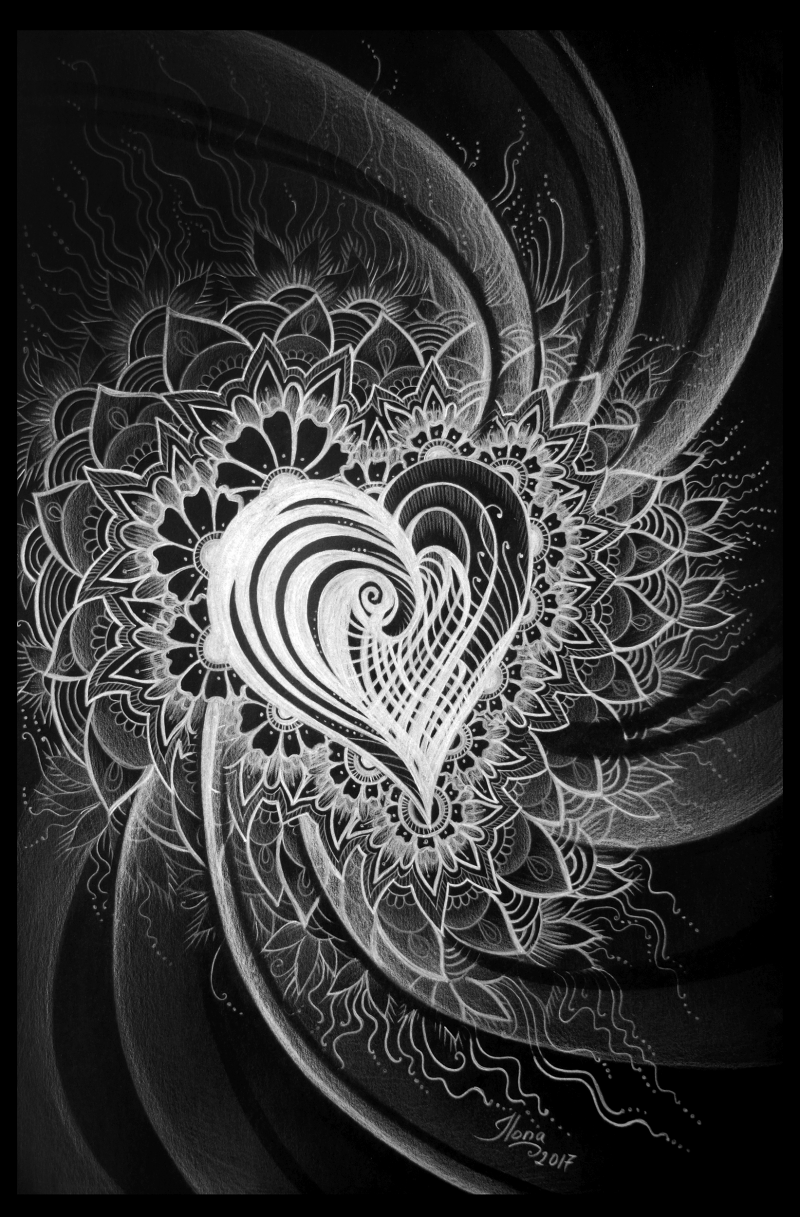 Deep Looking is not a therapy or a feel-good exercise. It is inner work, a guided self-inquiry, where you can see deep-rooted unconscious patterns and allow them to release gently. This is an energetic process where you shift from tightness to lightness as a default state.
Here is an invitation to a dramatic shift in how you see yourself and life.
All suffering arises out of not knowing what you are. Finding out your true natural state and what you are underneath all appearances gives clarity and openness to meet all life's experiences.
A shift in perception happens and that which was unknown becomes clear and obvious. Some call it awakening.
I love making a difference in people's lives and witnessing a dramatic lasting transformation keeps me inspired to continuously share Deep Looking. I have assisted hundreds of people over ten years in-person and online.
I can assist you too if
You feel a deep longing for knowing your true nature.
You feel tired of searching and not finding and are ready to find.
You are looking for liberation and a fresh way to see yourself and life.
You have an intellectual understanding of no self, but recognition hasn't happened in your experience.
You want to realize once and for all that it means that there is no real inherent self and embody this knowing.
You are already in the process of awakening and are looking for support and encouragement.
You already had glimpses, but the experience of freedom does not last.
You are feeling lost, stuck, blocked and unable to move past it.
You feel spiritual urgency and are ready to meet all that is coming to be faced.
You are looking for an effective way to deal with emotions and difficult situations in life.
You feel a longing for lasting peace and freedom.
You are curious about the nature of reality and want to explore it.
You want to feel more love, joy, and ease, but don't know how to get there.
Private sessions present a powerful opportunity to solve your questions and open up to living life freely. It's a call to the life-changing experience of transformation and an invitation to come back to your natural authenticity. It's a way to deep rest and being at peace with yourself.
A free 30 min no-obligation consultation
If you like to meet me before booking a session and discuss what would be the best option for you.
A single Deep Looking session. 
A single session is 90 minutes long and the exchange is 120 USD. A shorter session is 60 min long and it's 80 USD
A package of 5 90 min Sessions of Deep Looking 
For those committed to the process and who need continuous support over a few weeks. The exchange is 540 USD. We can meet once or twice a week, depending on your requirements, and spend 90 min each time exploring what is arising. I will give you homework after each meeting.
       A package of 10 one-hour Deep Looking sessions
This is an option for shorter sessions over a longer time. The exchange is 700 USD. The benefit of this package is that I can support you over a longer time and we can meet once or twice a week, depending on your requirements. You get homework and email support in between the sessions.
3 months Course of Deep Looking
During this course, we can meet twice a week for the first month and once a week for the following two months. The sessions will be 90 minutes long. This module is the most effective and is recommended for those who are fully dedicated to making a real change. This is a total of 24 hours of Deep Looking over 3 months. I will meet you where you are and give you homework for in-between sessions. The exchange is 1600 USD. The payment can be split in two.
When you are ready to book send me an email.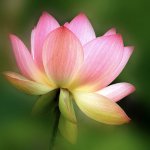 Sessions are over Skype or Zoom video call. The call can be recorded for further listening. My Skype: Ilona.ciunaite
Both Skype and Zoom work on a smartphone and computer. For the best sound use headphones.
During our session, it is best to be on your own, without disturbances, so you have time and space for yourself. Have some water to drink and some tissues close by, just in case.
Here is a link to the correct time where I am:
https://www.timeanddate.com/worldclock/mauritius/port-louis
My available times are every day from 8 am to 6 pm. 
Once we connect on Skype/Zoom and you make the payment, the booking is set.
All payments must be made in advance through PayPal. or a bank transfer. Please email for bank details.
If you have difficulty paying the whole amount at once, you can pay in two instalments, please ask for details.
Discover how to unravel
the false sense of a separate self