Monthly Deep Looking Group Events
Meetings are on Zoom from 7 pm to 9 pm Mauritius time (UTC+4)
Everyone is welcome!
The event is on Zoom. For the best experience have phones with a microphone and have some space for yourself without disturbances.
To participate in the meetings, send a request to:
e-mail: admin@ilonaciunaite.com
You will receive an e-mail confirming your participation and a link to join.
Donation – an amount based on your estimation, willingness, and ability you can donate by PayPal here.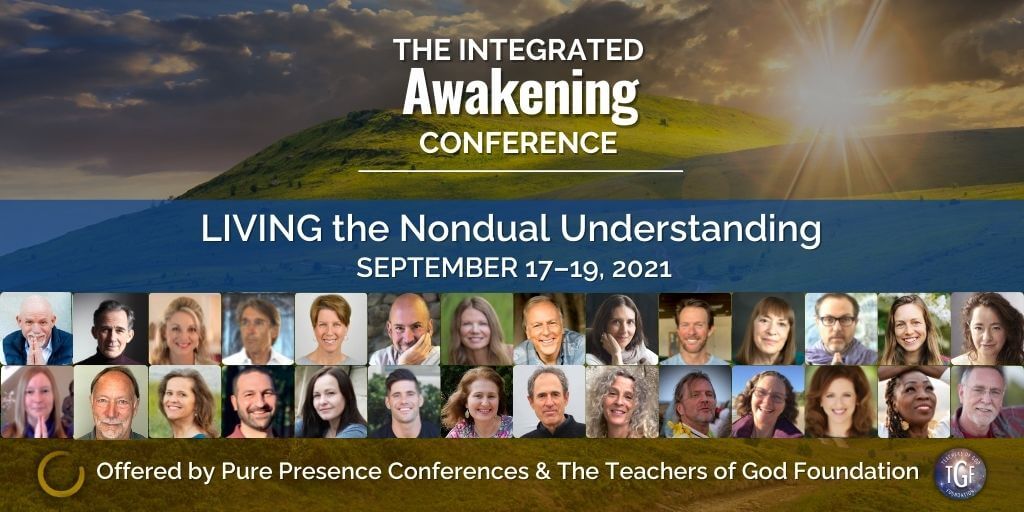 The Integrated Awakening Conference: Living the Nondual Understanding,
September 17 -19, 2021
I'll be sharing about Deep Looking: a simple way to Inner Peace on Saturday September 18th at 5:00 —6:30 pm EET ( 10:00 — 11:30 am ET) Check out the Conference site for more info and to register. There will be many amazing teachers sharing about integration after the initial awakening, which is such an important topic to explore.
Nothing FM Monthly Live Show
Starting on the 6th of January every first Wednesday of a month till 7th of July there were live events on Nothing FM.
You can watch the recordings on Youtube
Playlist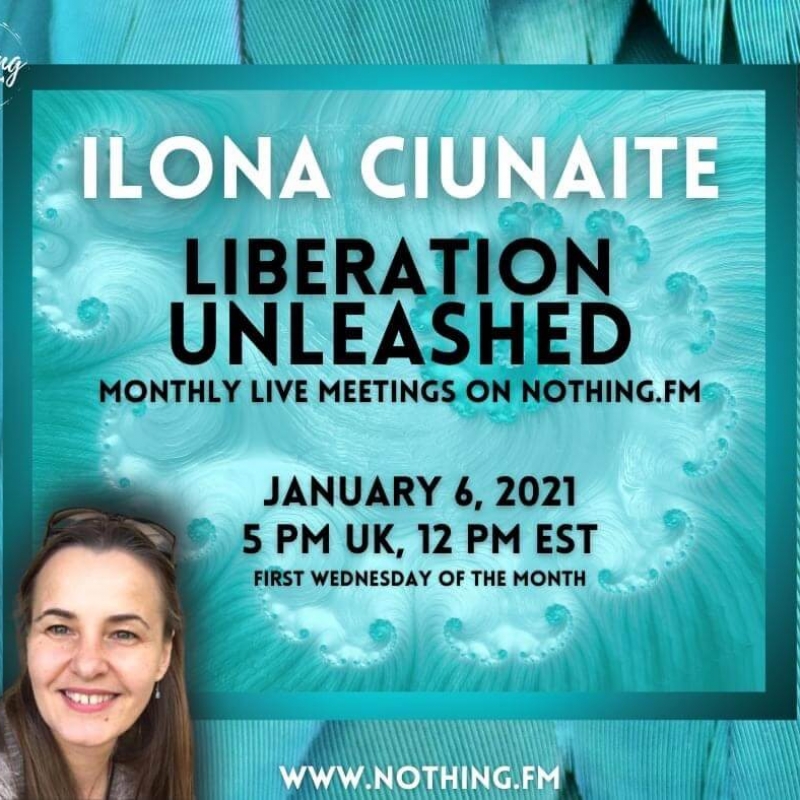 Past Events
I have held over 40 meetings in the United Kingdom between 2012 and 2017. Every meeting was unique, with different questions asked, and different people coming. All meetings are recorded. Have a  listen to podcasts of the Liberation Unleashed website. The meetings were four hours long including an hour break for tea.
I have also had many Deep Looking events online, which were not recorded and kept private. You can check if there is a group meeting coming up on Facebook or Meeting Truth website.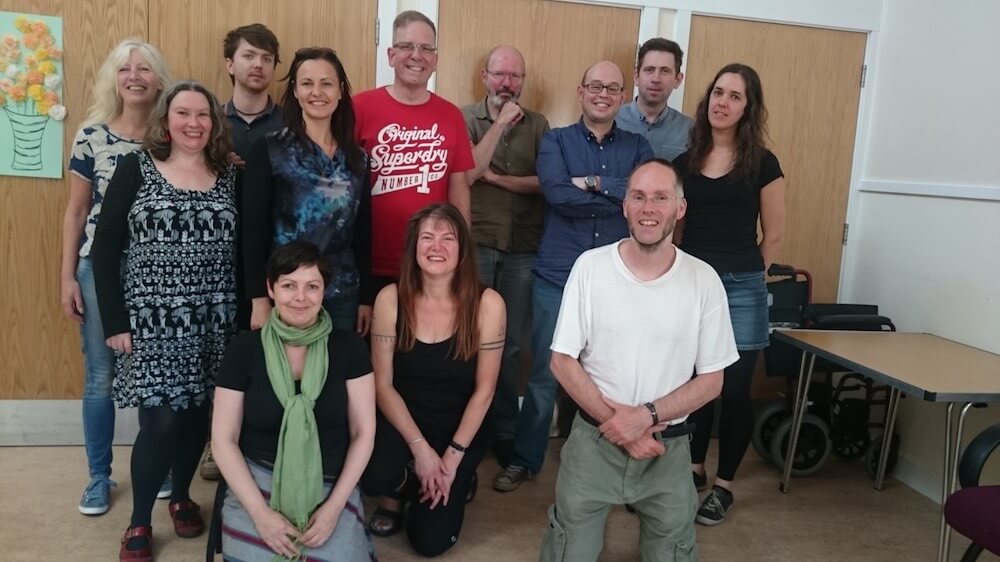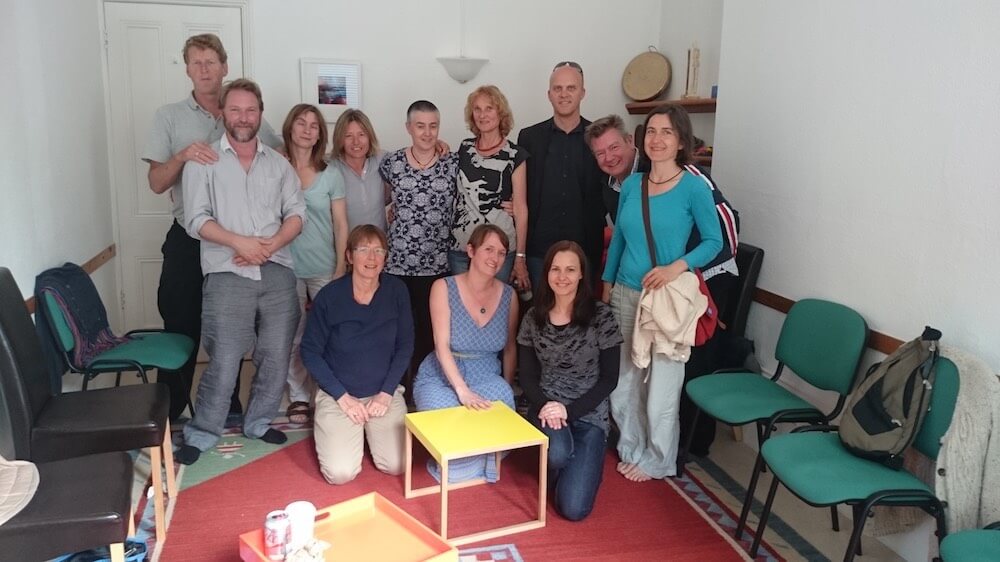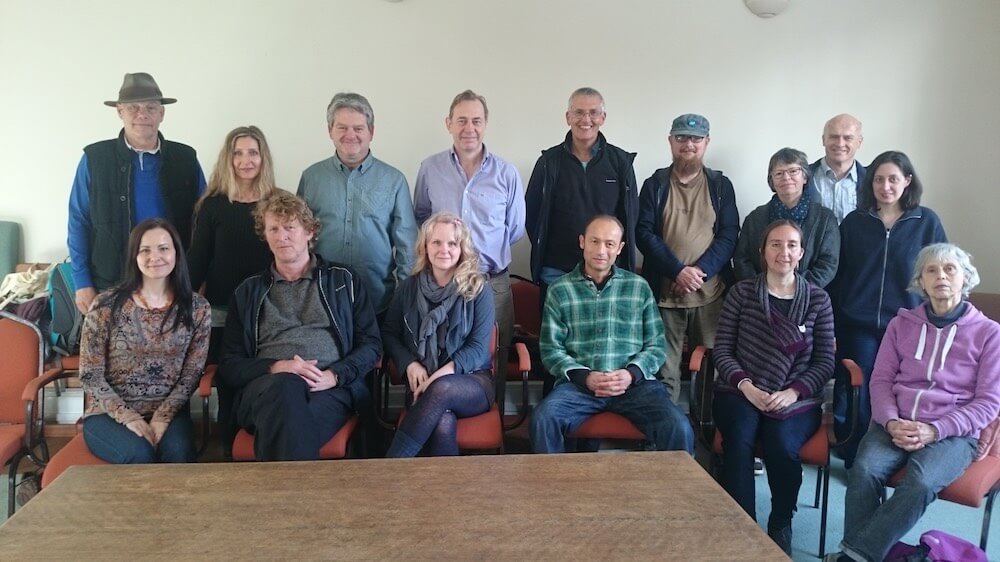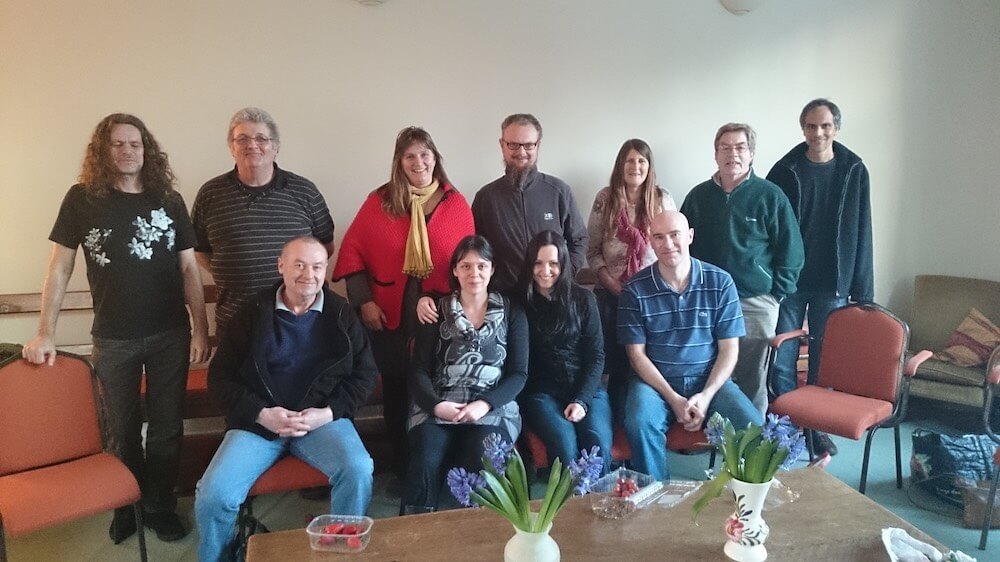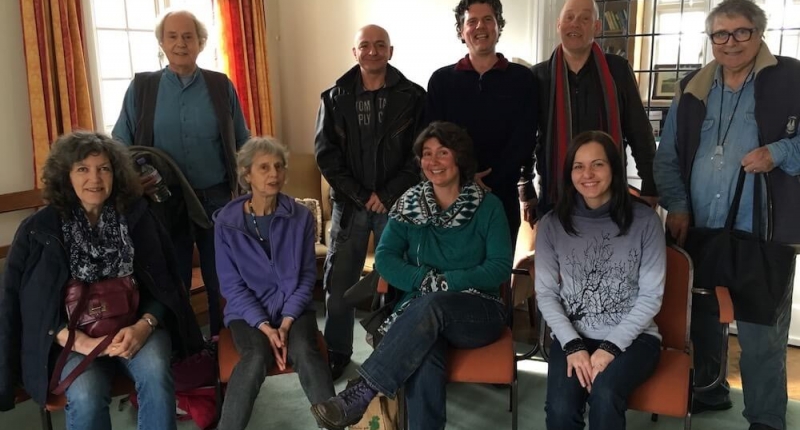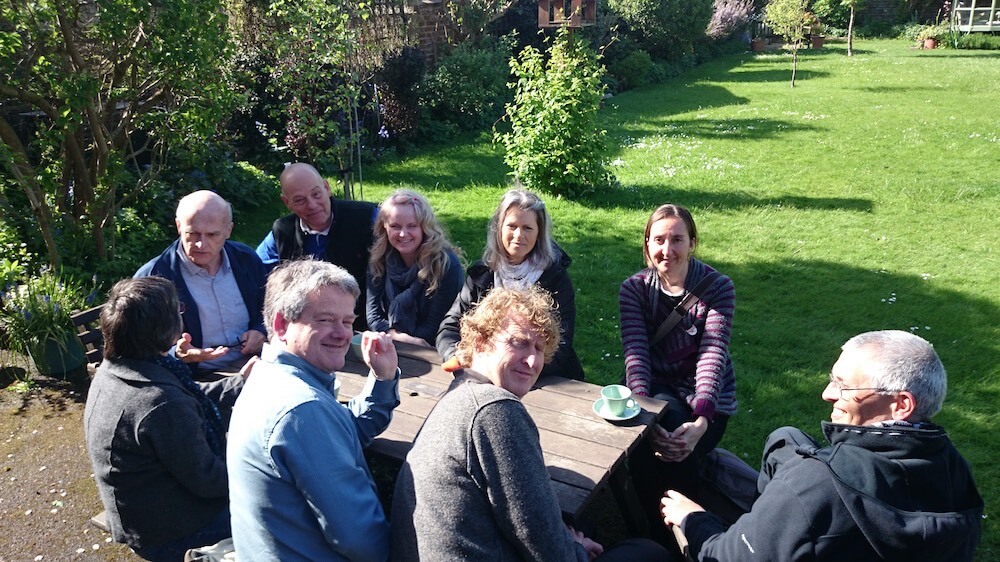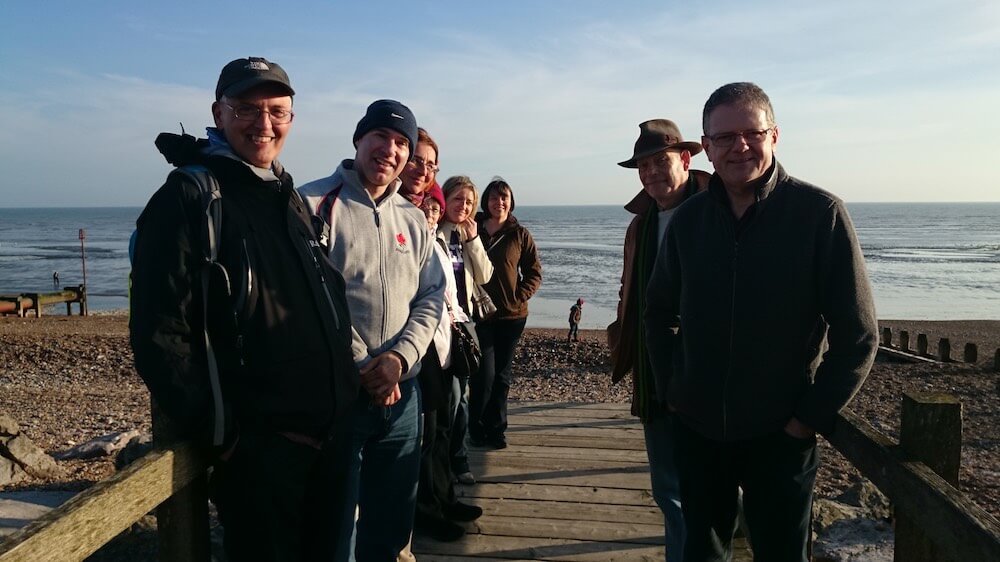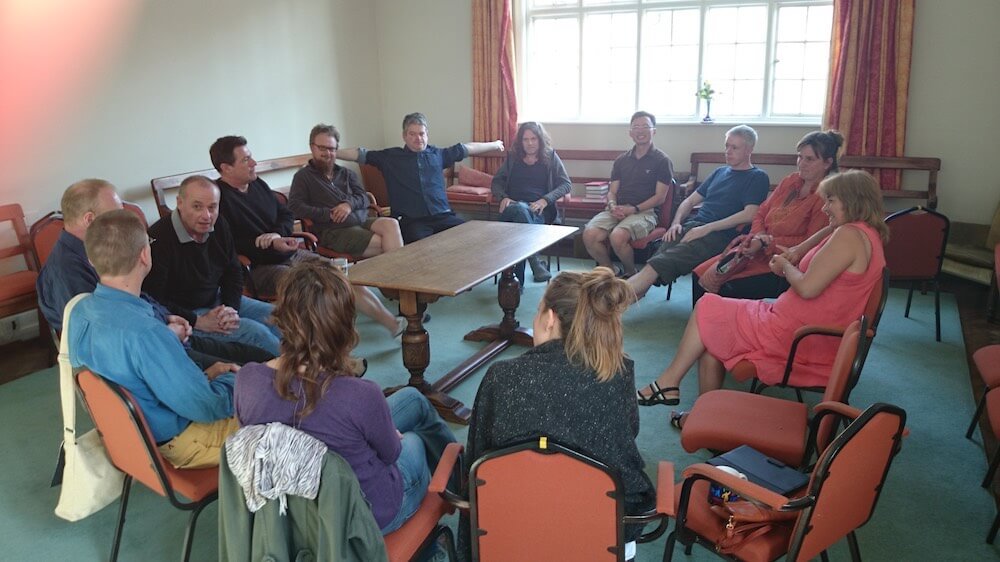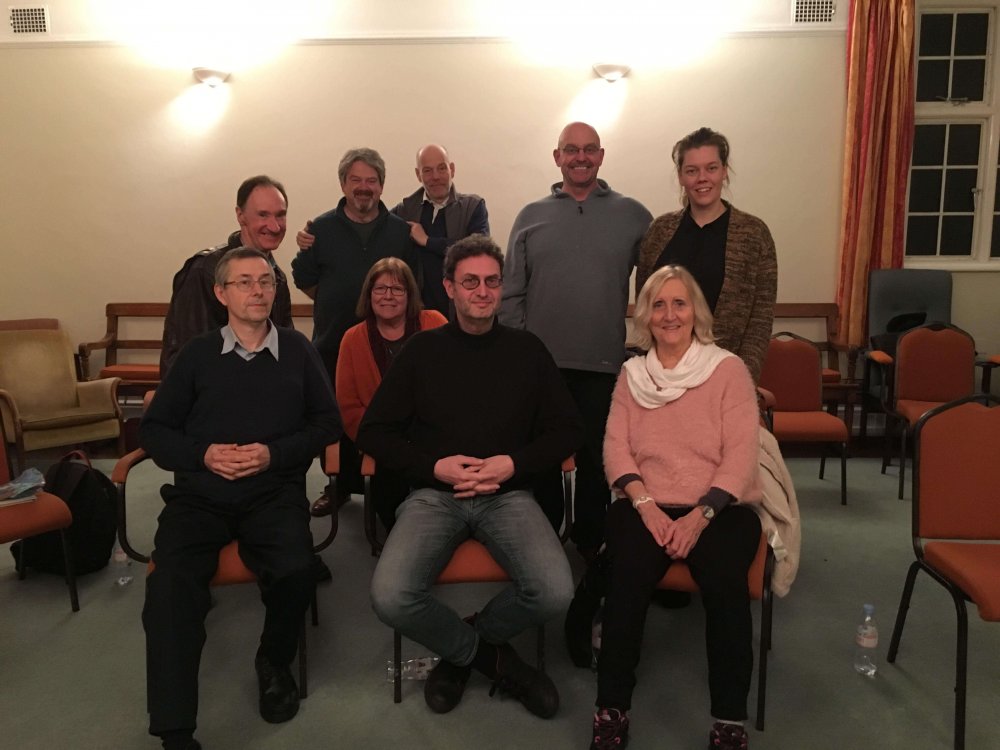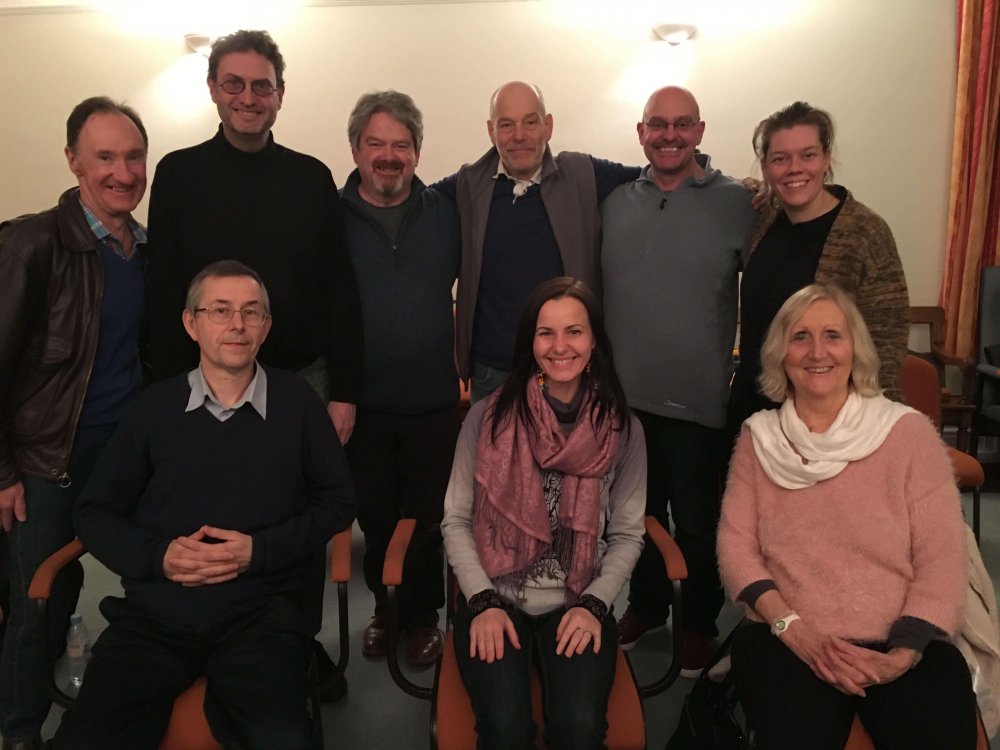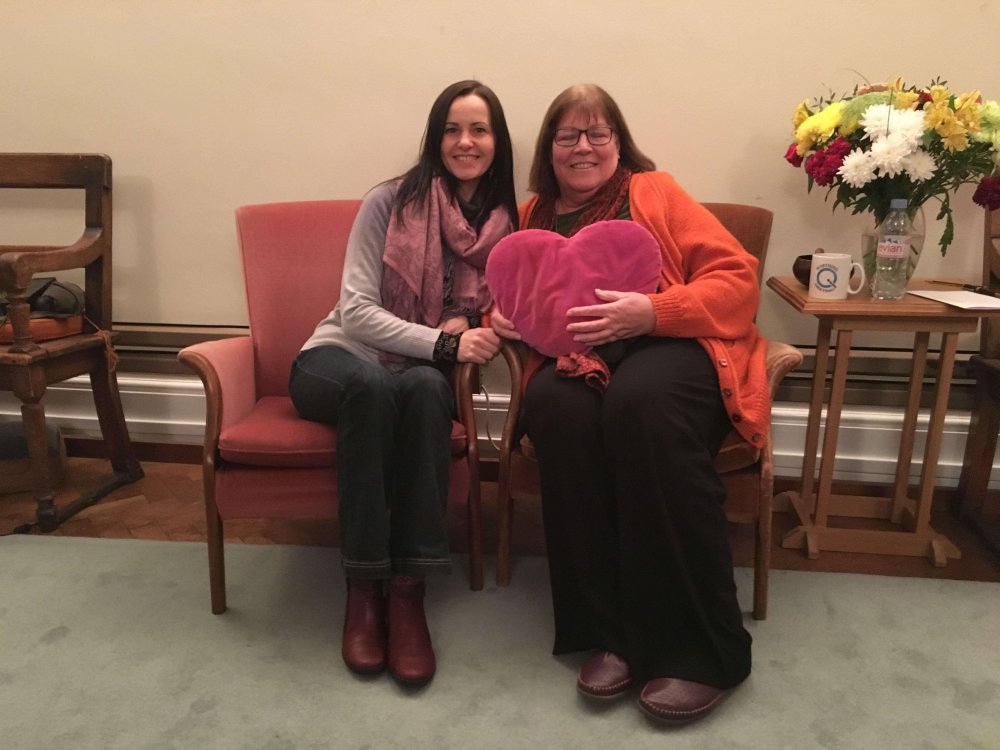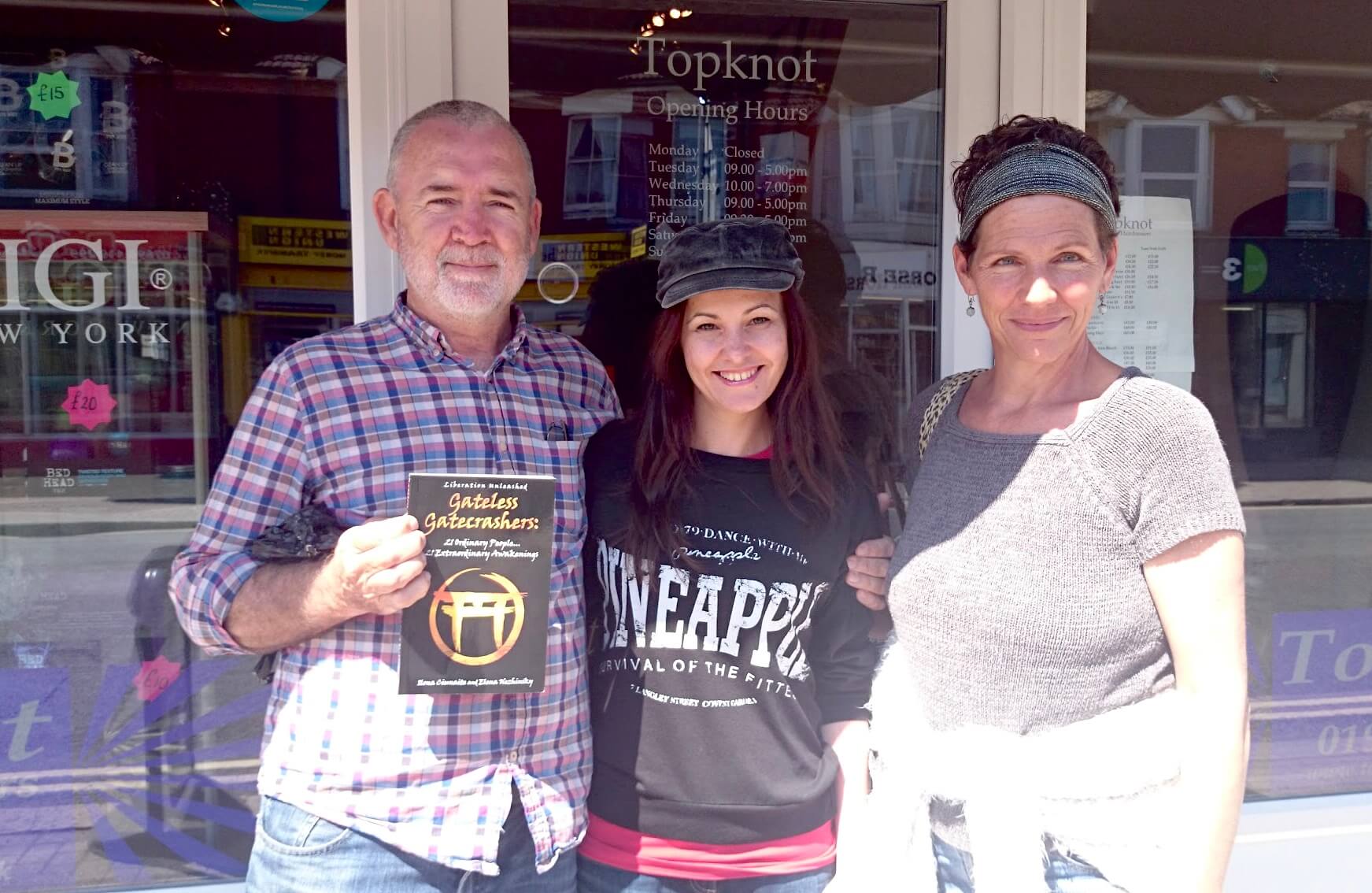 Find your natural state of being and live at peace with what is.