Interviews with lovely people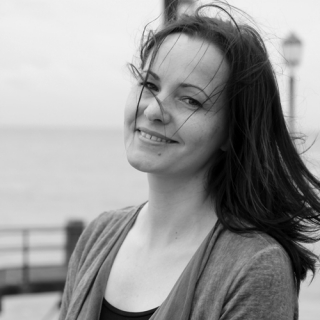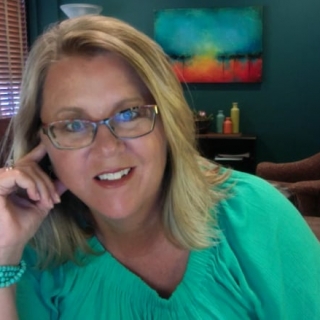 Interview with Dr Julie Krull
LIVE WEDNESDAYS AT 9:00 AM PACIFIC / NOON EASTERN
On the leading edge of personal, social and global transformation, The Dr. Julie Show: All Things Connected, is making connections that inspire and accelerate our individual and collective awakening. Each week, Dr. Julie is joined by visionary leaders and change makers from around the world, to explore social change, the generative power of conscious, co-creative practice, and what's emergent with health, science, spirituality, and the evolution of consciousness. Break through the illusion of separation; explore the infinite field of possibility; and find beautiful beginnings where endings leave off.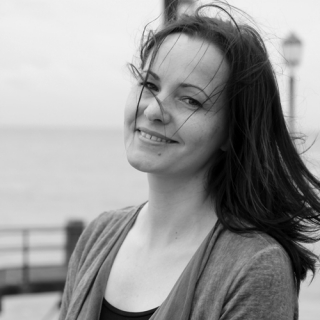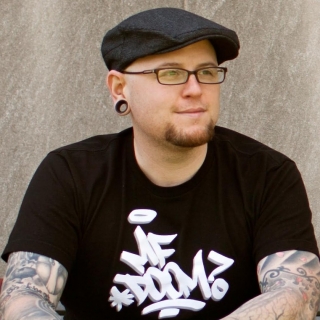 The Healing Journey with Chris Grosso — Episode 24: Ilona Ciunaite
In this episode of The Healing Journey Web Series, Ilona Ciunaite and I discuss an awakening experience she had in 2002 in which she experienced silence of the thinking mind, a sweet sense of being, contentment, peace," and feeling at home; what Ilona's spiritual path consisted of for the following eight years after her initial awakening experience; the impact that Jed McKenna's books have had on both of our lives, including catapulting us "out of hypnosis" and toward the realization that all we believed was not true; the formation of the Liberation Unleashed website and the free guiding service they offer; "The I Virus," what that is, its symptoms and who has it, as well as its antidote; a short practice to help us experience the personal and impersonal nature of everyday experience in relation to "I"; effortlessness in relation to looking and seeing truth; fear as one of the two major obstacles that stands in the way of seeing the truth and a practice to help work with it; expectations on the spiritual path as the second big obstacle that obstructs seeing truth; the powerful practice of saying "yes" to what's in front of us in the moment and much more.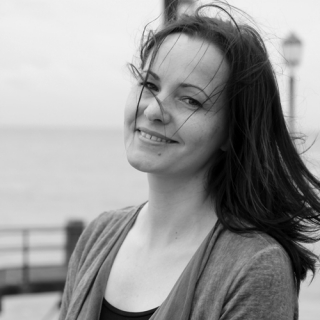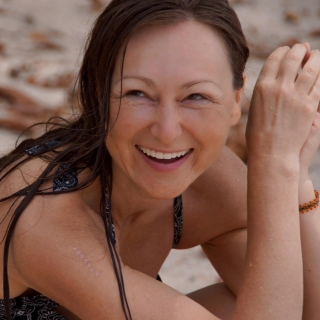 Ilona Ciunaite and Elena Nezhinsky – Buddha at the Gas Pump Interview
Ilona Ciunaite and Elena Nezhinsky are the founders of Liberation Unleashed, an international network of people dedicated to guiding people to awakening from the illusion of separation. Both Ilona and Elena have seen through the illusory nature of the apparent separate self, which is nothing more than a mental construct—a concept that when thoroughly questioned clearly reveals that there is nothing behind the word 'me' at all.
Ilona was born in Lithuania and now lives in the UK. She has a degree in psychology, but has never worked in the field; instead she works as a tattoo artist, running her own studio together with her husband. She is a simple and ordinary human with a mind set to focus on freedom for herself an those who find her. Her blog, "Marked, Eternal", is collection of articles and conversations that demonstrate how easy it is to see that there is no self when one is ready and willing to look. She has always been interested in the 'mind' as such and enjoyed studying the subject from different angles. Observing her own mind led to a deep understanding of how the mind works, how to overcome confusion and free it from feedback loops. She has been a seeker like many others, but had never attended a retreat or satsang until after awakening.
Her work is inspired by Pamela Wilson's methods and is a fusion of various methods she has picked up over years of inquiring into the mystery of mind. Her main focus and work is helping people end their seeking by inviting them to question their fundamental assumptions and look at their own direct experience. She does not give answers, but only questions. In this way a seeker may see what is going on for themselves, and free their minds from conditioned patterns, to explore whatever comes next. She has been guiding people at no charge through email and at TheGate forum for over a year, with great success, allowing seekers to clearly and deeply see for themselves that there is no separate entity, no 'me'.
Elena Nezhinsky met her close friend and a senior teacher of the Gurdjieff Way in 1998, and since then began a serious investigation of the mind and feelings, and searching for the truth of being. The sudden death of her teacher brought her to a Vipassana meditation practice of mind purification, which she did diligently for 7 years in frequent silent retreats. After leaving Vipassana she found Adyashanti, and spent a week in retreat with him, which made her ponder that there are other ways to awakening. In 2010 Elena woke up to the reality of "no self" with the help of Direct Pointing. Since then she has been helping others to awaken and see the truth of anatta – no self with the same method.
Elena lives in New York City with her grown-up son Daniel and her dog Zenji. Her blog "Complete Humanity" is a collection of her work with people and personal writings. She is very transparent in sharing her journey of awakening and on-going integration.
Ilona and Elena met in London, which started the wave of guiding people through the gateless gate. Utilising the skills of other members of the LU group, they published a book called Gateless Gatecrashers, which is a great resource for those who are still seeking to end the spiritual search.
Liberation Unleashed is a rapidly expanding, international project that brings seekers together with those who have awakened and are dedicated to guiding or simply share experiences in a community that is based on honesty and love. There is no greater joy than bringing joy to other hearts and celebrating the gift of freedom.
Discover how to unravel the false sense of a separate self
At the center of your existence
Liberation Unleashed is a lively, fresh, and moving account of the author's own searching, liberation, and transformation, woven together with the stories of fellow seekers and a clear exposition of the simple, focused tools you can use to go through the "gateless gate." With its conversational tone, provocative questions, and the presentation of the seven steps—"Clearing the path—meeting the fear," "Strip away ALL expectations," "Get in touch with the real," "'I' is a thought," "There is no separate self," "How does it feel to see this?" and "Falling"—this book serves as an introductory how-to guide, demonstrating how to use the process of self-inquiry to get free from the falseness of the separate self and realize a blissful oneness.
So many of us go through life feeling isolated, searching for ourselves, or seeking a more authentic reality through religion, spirituality, or other, more unconventional means of expanding consciousness. Now, with this book and its guiding principles, you'll learn how to look deeply into the nature of self and existence; combat the anxieties, fears, mental blocks, and reservations that can arise in self-inquiry; and see the simple beauty of the everyday moment.